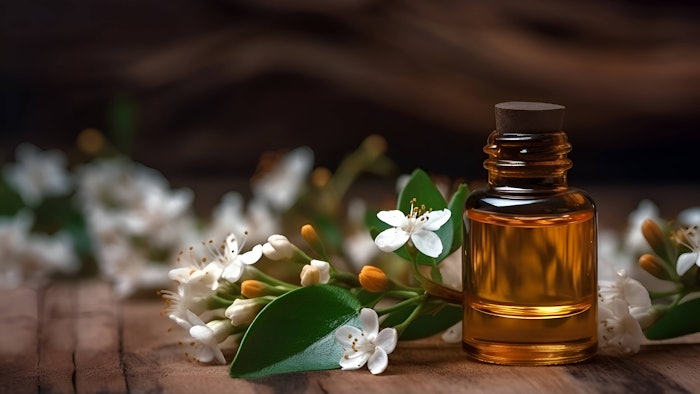 Photo Credit: Alina
Following consumer trends, Seppic is re-exploring its Sepiclear G7 (INCI: HeptylGlucoside), a multifunctional eco-friendly solubilizer.
The ingredient's preservative boosting properties stem from its hydrotrope property, which increases the preservative solubility in formulations and decreases the water activity, thereby boosting the performance of the preservatives, per the company.
Related: FDA Delays MoCRA Enforcement by 6 Months
Sepiclear G7 is a natural, readily biodegradable, non-ethoxylated and preservative-free low viscous liquid that is easy to handle and cold processable and can be used as an effective solubilizer for fragrances and essential oils with non-foaming properties.
The ingredient has makeup removal ability and allows formulators to obtain thinner cream-gels without having an impact on the viscosity, per the company.