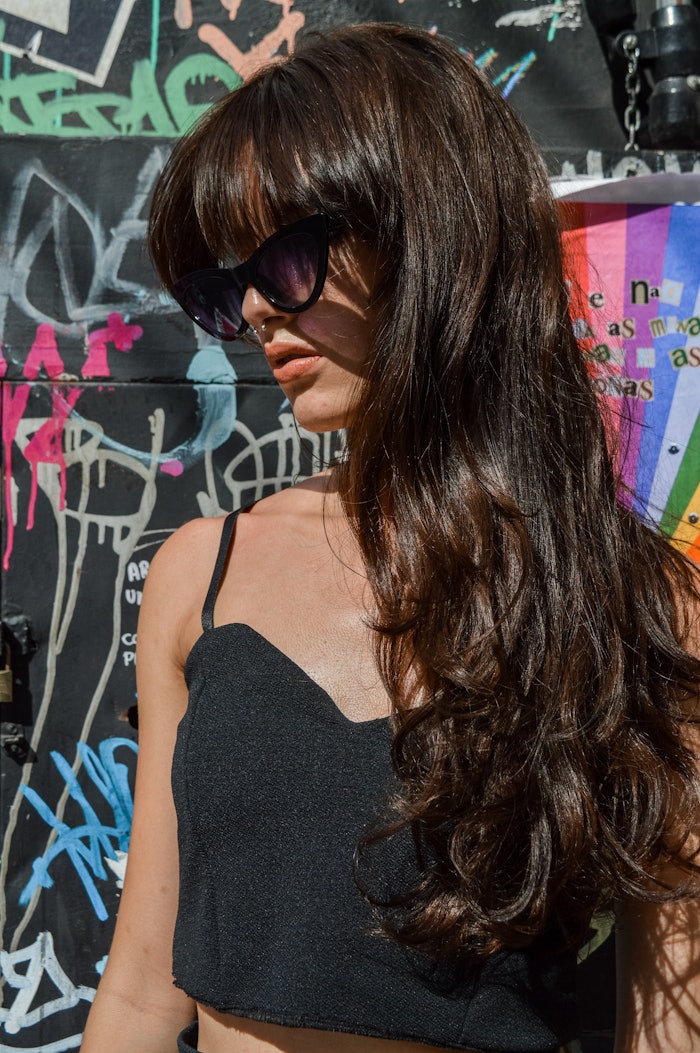 TRI-K Industries, Inc. has announced EssentiaTein Protect, a multi-benefit protein technology produced with an enzymatic system.
EssentiaTein Protect is an active ingredient that delivers hair moisturization, shine and improved luster at 1% use level in formulation, according to the company. This vegan product protects hair from pollution and repairs UV damage and oxidative stress.
Related: Vegan Collagen: TRI-K's CollaPlant Z NPNF
The ingredient reduces a brand's environmental impact due to the environmentally friendly manufacturing process, which includes:
Rice proteins upcycled from renewable, vegetal sources;
African baobab seeds upcycled from fruit that has fallen naturally and;
Amaranth peptides sourced from natural ancient grains.
Victor Low, TRI-K business manager, commented: "Today's more eco-conscious consumers are becoming more wallet conscious as prices rise across the board. Brand owners must make convincing claims and EssentiaTein Protect delivers visible results. We're proud to introduce this highly effective active that protects people's hair as well as the planet."