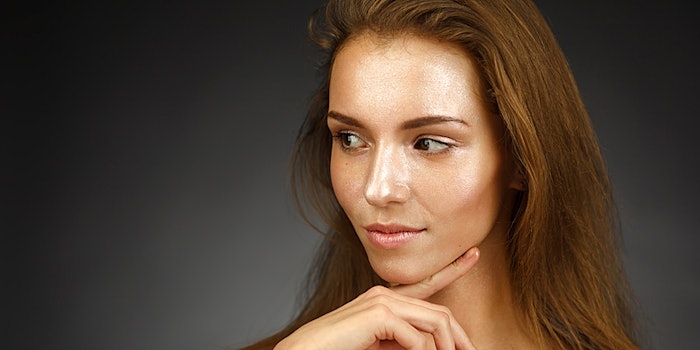 Photo 90160535 / Skin Care © Victor Koldunov | Dreamstime.com
With trends evolving toward a natural, effortless look, TRI-K has created Fision GlowPlex (INCI: Water (Aqua) (and) Niacinamide (and) Pisum Sativum (Pea) Extract (and) Chenopodium Quinoa Seed Extract) to combat dull-looking skin to promote vibrance, radiance and luminosity.
Previously: Tri-K's Optimized Hyaluronic Acid, HyaClear 7
Through TRI-K's NaturePep natural peptide technology, the company combined the power of peptides with niacinamide to create Fision GlowPlex.
Fisio GlowPlex is a multifunctional skin care active that reportedly imparts skin glow benefits such as enhanced skin radiance; minimizing the appearance of dark spots and hyperpigmentation; blurring skin imperfections; and supporting even, homogenous skin tone over time. According to the company, the active can help achieve visible results in seven days.
"The novel combination of naturally-derived pea and quinoa peptides with the proven benefits of niacinamide provides a powerful active, which works via a multi-targeted biological mechanism of action to address complex melanogenesis pathways to enhance skin glow, radiance and evenness," said Mihaela Gorcea, Ph.D., associate director, evaluations and scientific communications of R&D at TRI-K.