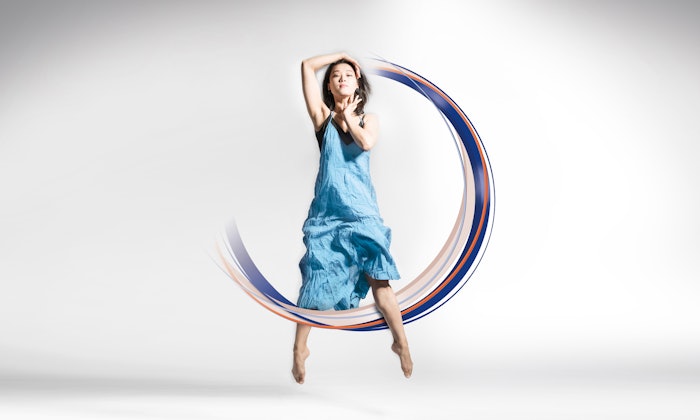 In recent years Symrise developed green 1,2-alkanediols, commonly used in cosmetic preservation, such as Hydrolite 5 green (INCI: Pentylene Glycol), Hydrolite 7 green (INCI: 1,2-Heptanediol) and Hydrolite 8 green (INCI: Caprylyl Glycol).
The latest in this range is Hydrolite 6 green (INCI: 1,2-Hexanediol), which completes the range of green 1,2-alkanediols in chain lengths from 5 to 8.
Related: Symrise Receives BSB Environment Award for Crinipan PMC Green
As the sustainable version of the company's multifunctional ingredients Hydrolite 6 (INCI: 1,2-Hexanediol) and Hydrolite 6 O (INCI: 1,2-Hexanediol), Hydrolite 6 green similarly offers multiple benefits while also being environmentally friendly. These include:
Moisturizes the skin;

Helps to solubilize lipophilic cosmetic ingredients;

Improves the sensory profile of formulations;

Stabilizes emulsions due to smaller droplet sizes; and

Enhances product protection.
The ingredient can go into all formulation types and is compatible with all skin types, according to Symrise.
Balint Koroskenyi, Ph.D., senior global product manager, cosmetics ingredients division at Symrise, commented: "With Hydrolite 6 green, we are expanding our portfolio of sustainable multifunctional ingredients and are once again demonstrating our innovative strength." Koroskenyi continues: "This allows us to meet the demands of both consumers and our customers as we contribute to having more sustainable options in cosmetics."