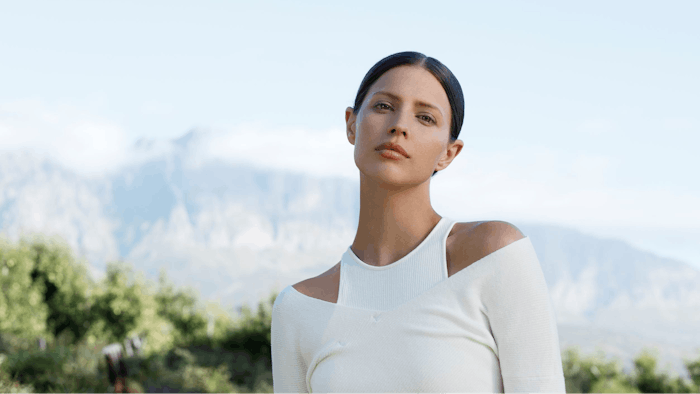 Image source: Clariant Natural Ingredients
To prepare skin for the ever-increasing environmental stress, Clariant Natural Ingredients has launched its bio-inspired active Galactinol Advanced, which has been reportedly proven to enhance skin resilience and improve elasticity, firmness and wrinkles.
Previously: Clariant's Prunizen Targets Stress-Induced Hair Loss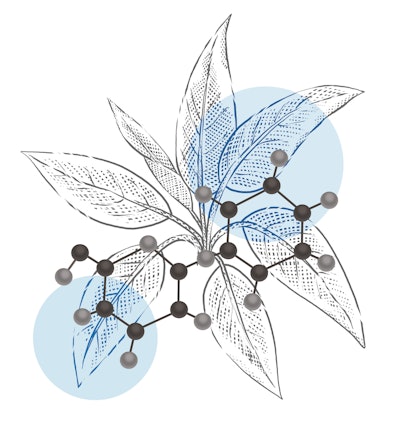 Coined the "resurrection plant," galactinol is a protective sugar that can help revive skin and enhance endurance from harsh conditions such as prolonged dehydration. This compound is essential to several intrinsic defense mechanisms to reduce damage and contribute to recovery when conditions improve.
Galactinol Advanced offers formulators a solution for boosting skin defense systems and strengthening skin resilience in the context of care serums and creams. It activates antioxidant mechanisms and helps repair DNA damage; protein quality and functionality are optimized; and hydration is improved through enhanced hyaluronic acid production. 
The matrix is reinforced and cells are also better able to cope with external aggressions. Furthermore, Galactinol Advanced keeps the skin microbiota in the right balance, allowing the microbiota to maintain its vital contribution to keeping skin strong and healthy.
According to Clariant, clinical tests on photo-exposed women have demonstrated that within 28 days, crow's feet area wrinkle volumes decreased by 19%, elasticity improved by 18.2% and firmness by 5.5%.
Additionally, the new active also addresses another industry priority—an environmentally compatible process. The compounds for the active are obtained from common agricultural byproducts via biocatalysis, which is a clean synthesis process that avoids toxic reagents and organic solvents. Using white biotechnology reduces any need to harvest wild plants to obtain rare galactinol.
"These comeback stars of nature inspired us to bring similar properties to the skin, to mitigate the accelerated damage that can come from rising UV exposure and weather extremes," said Alexandre Lapeyre, head of marketing and business development at Clariant Natural Ingredients. "Our new active successfully delivers on key resilience targets, triggered by boosting the beneficial properties of skin microbiota and human skin cells. Its way of working on contemporary stress impacts and its eco-compatible process combine to make Galactinol Advanced a highly-relevant product contributing to sustainable beauty."