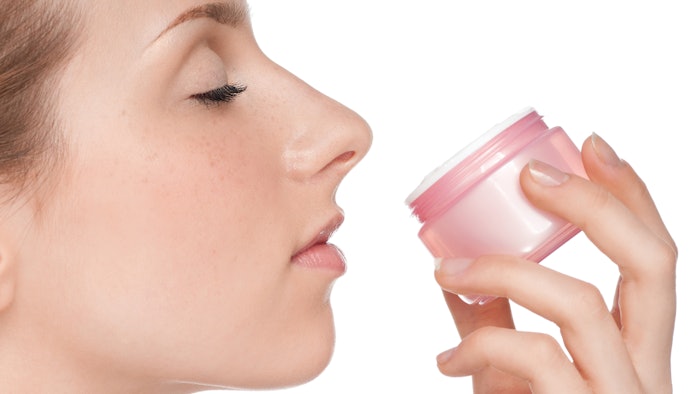 Photo 21017463 / Skin © Aleksandr Markin | Dreamstime.com
Genomatica has reported new findings for its Brontide natural butylene glycol, which is a naturally sourced, sustainably produced alternative to petroleum-based butylene glycol.
Related: Genomatica's Brontide Wins 2020 Green Chemistry Challenge Award
In addition to previously reported moisture retention, solubilizing, antimicrobial and texture-improving effects, recent research has revealed Brontide delivers high sensory performance, compared with other widely used natural solvents such as glycerin and propanediol. When used in a skin care formulation, the natural butylene glycol was shown to improve 8 of the 10 sensory dimensions tested, including gloss/shine, rub-out, spreadability, slipperiness, after feel and more.
Updated research also supports Brontide as a sustainable diluent that improves fragrance performance. According to the company, the ingredient provided a clearer and more uninhibited reveal of fragrance notes from other ingredients.
Finally, Brontide's solubility performance was quantified in a study measuring the refractive index of serial dilutions of three diols with 15 common natural extracts, e.g., oat, aloe vera, witch hazel, bamboo, green tea, bilberry, seaweed and others. The ingredient consistently and effectively solubilized the extracts.