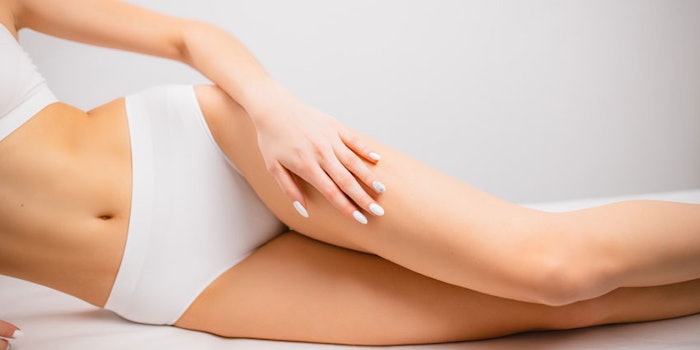 dreamstime_xl_175073908
Givaudan Active Beauty presented new specifications for BisaboLife (INCI: Bisabolol), a sustainable (-)-α-bisabolol.
Recently: Givaudan's N.A.S. Rosemary 01 Launches as BHT Active
Due to an optimized process, Givaudan can create an ingredient with a level of purity at a minimum of 99% and a farnesol lever lower than 0.05%, outperforming synthetic and natural products, the company reports. Givaudan's research also has demonstrated the active possesses the lowest farnesol content on the market (< 0.05%) versus synthetic alternatives.
Originally launched in 2017, BisaboLife is bio-sourced bisabolol, crafted by white biotechnology through the fermentation of plant sugars. It offers the possibility of fortifying and soothing sensitive skin and scalp while restoring comfort. According to the company, clinical tests demonstrated that the active ingredient reduced skin redness by 81% after shaving, and soothed scalp irritation by 25%.
"While natural sourcing has the advantage of not containing farnesol at all, we all know its limitations: less sustainable, less reliable supply depending on seasonality, deforestation risk and in general more expensive," said Mathias Fleury, global category manager of active beauty, biotech actives and HA. "Givaudan now offers the best level of purity on the market (> 99%), compared to the usual 95% for the natural sourcing and 95-97% for the synthetic alternative, while limiting the farnesol content to below 0.05% and outperforming petro-chemical offers."