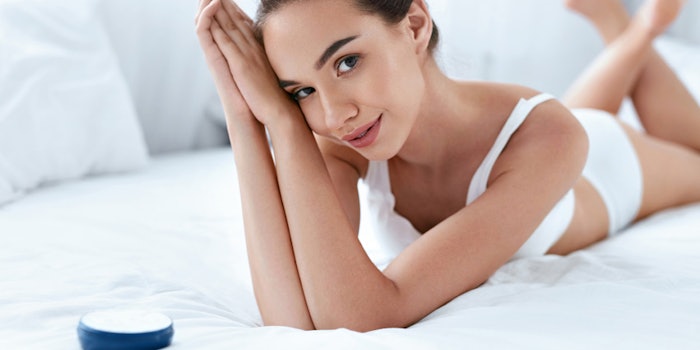 Photo 129636537 / Woman © Puhhha | Dreamstime.com
At Cosmetorium 2021, BASF's Care Creations focused on the clean beauty trend for minimalistic and effective personal care solutions.
Recent: BASF Presents Latest Sustainable Innovations
According to BASF, the clean beauty movement emphasizes safety, simplicity and efficacy. At the same time, this trend is expanding to incorporate all aspects of sustainability with a focus on waste reduction and decreased use of resources.
Minimalist10
The Minimalist10 concept includes 10 skin care formulations that have been developed with no more than 10 INCIs. The concept offers cosmetic manufacturers the possibility to introduce formulations with few ingredients but multiple possibilities for positioning, claims and even packaging.
Minimalist10 formulations provide textures and other benefits that appeal to consumers. To create products with fewer ingredients, it has been crucial to focus on the essence of the formulation and to include ingredients that bring multiple benefits.
Each formulation was developed by introducing multifunctional active ingredients; minimizing emollient combinations; using ingredients that share one or more INCIs; and optimizing the combination of emulsifiers and rheology modifiers.
Hair Care Therapy
BASF has a growing portfolio of active ingredients that target the trends in the hair and scalp care market, from the rising focus on scalp health to the demand for socially and environmentally responsible products.
During the TechFocus Program, Kinga Kulon, Ph.D., shared highlights of BASF's actives range including its latest developments such as PeptAIde 4.0, Scalposine and BioToLife.
Hydagen Clean
As previously reported, Hydagen Clean is a cold-processable rheology modifier, obtained from the tuber of the konjac plant and is suitable for aqueous systems such as gels, fluids and serums, as well as more novel formats such as patches, jellies and peel-off formulations. Its film-forming and gelation properties allow for exceptional textures.
Seanactiv
Also previously reported, Seanactiv is based on the organic-certified marine algae Fucus vesiculosus, which improves eye contour appearance within the first week of application.
The ingredient harnesses the power of the active fucoidan molecule present in the algae to provide a three-step action: Improving the appearance of both dark circles and crow's feet wrinkles and enhancing skin luminosity of the eye for a fresher, healthier complexion. Seanactiv is 99.8% of natural origin and complies with the COSMOS-standard for natural and organic cosmetics.
Related: BASF Presents Latest Research at IFSCC Conference
"There is an increasing number of consumers embracing minimalism as a way of life, looking for simplicity in their beauty routines and versatile, effective products to reduce excessive consumerism," said Esther Prat, senior operative marketing manager in Iberia/North Africa.