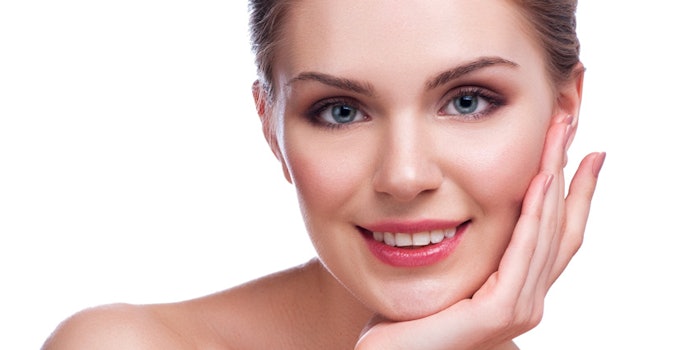 Photo 66472236 © Thandra | Dreamstime.com
BotanicalsPlus's FermBiotic Series is a skin wellness platform of microbiome-supporting fermented complexes derived from extracts and microorganisms.
Related: BotanicalsPlus Becomes ISO Certified
According to the company, through microorganism-induced fermentation, it bio-transmogrifies botanical biomass, which frees up beneficial components for skin and scalp that may otherwise be trapped.
BotanicalsPlus's latest series offers microorganism choices of Galactomyces candidum, Saccharomyces cerevisiae and Lactobacillus plantarum, along with extract fusions from a variety of natural sources such as legumes, marine botanicals, superfruits and adaptogens. Actives that were debuted in this range include Legume FermBiotic G., Marine FermBiotic L., Superfruit FermBiotic G. and Adaptogen FermBiotic S. (INCIs: Not Provided).
Based on an in vitro study, Legume FermBiotic G. was shown to effectively improve the skin's ability to hydrate itself from within by increasing hyaluronidase-1 (HAS1) expression by 71% in keratinocytes, compared with untreated cells.
Also, through the MTT Assay, Marine FermBiotic L. was proven to energize skin cells by stimulating both epidermal and dermal cells by 21% when compared with untreated cells, resulting in stronger skin cell metabolism, improved skin cell turnover and a more radiant complexion.
With a HORAC EC50 test value of 7.8 ug/mL, Superfruit FermBiotic G. offered environmental protection through its fermented, phytonutrient-rich properties. This compares, for example, with Trolox whose EC50 is closer to 300 ug/mL, showing the antioxidant potency of the ferment.
Finally, Adaptogen FermBiotic S. was shown to increase type I collagen expression in fibroblasts by 28%, based on in vitro cell studies compared against untreated cells, making this active an effective anti-aging active that also supports skin's microbiome wellness through its pre- and postbiotic properties.
Previously: BotanicalsPlus Reveals 5 BP-ExfoliCare Exfoliating and Skin-boosting Actives