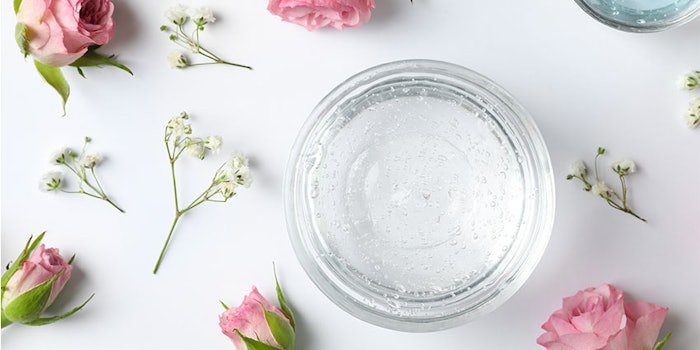 ID 182623515 © Chernetskaya | Dreamstime.com
P2 Science, Inc. (P2) has launched a bioderived and patented line of cosmetic semi-solid ingredients. The line, Citrolatum, is built on the Citropol platform.
Related: P2's Bioderived Citropol H for Hair, Skin and APDO Applications
Citrolatum products are derived from upgraded forest by-products to create biodegradable petrolatum-like jellies for cosmetics and other personal care uses. Commercial production of the product line will reportedly start soon at P2's manufacturing facility in Naugatuck, Connecticut, USA.
The Citrolatum launch represents the seventh and eighth products to be commercialized by P2 since April 2020.
 "This Citrolatum line represents a step by P2 into a new product form–semi-solid ingredients. We expect these ingredients to be used in wide applications as petrolatum alternatives, among many other uses," said Neil Burns, CEO of P2.
For more information, contact P2 Science, Inc.