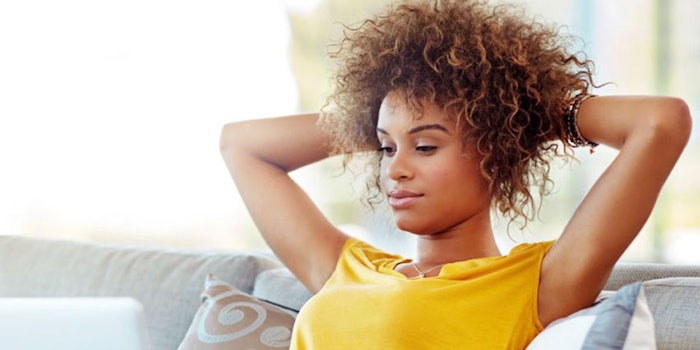 CLR
Related: Ayurveda in Cosmetics Part I: Total Wellness Achieved by a Traditional Means
Initially reported to balance the skin and its microbiota, especially in the context of acne, the active also supports the scalp and its microbiota by maintaining a natural and healthy balance through a synergistic complex of lipophilic extracts from manuka, black pepper and magnolia. The ingredient was inspired by Maori culture, traditional Chinese medicine and Indian ayurveda.
As stated, CutiBiome CLR was developed and tested for its efficacy in reducing dandruff. In vitro and in vivo studies showed the ingredient reduced sebum and inflammation—and according to CLR, both aspects were not just assessed through objective analyses, but were also confirmed by volunteers.
Results indicated oiliness and itchiness of the scalp and dandruff were perceivably reduced, outperforming even piroctone olamine, a classic anti-dandruff and antifungal active, as shown using a micro-camera. Additionally, according to CLR, the ingredient aided in the recovery of a healthy scalp microbiome, whereas piroctone olamine did not.
For more information, contact CLR.