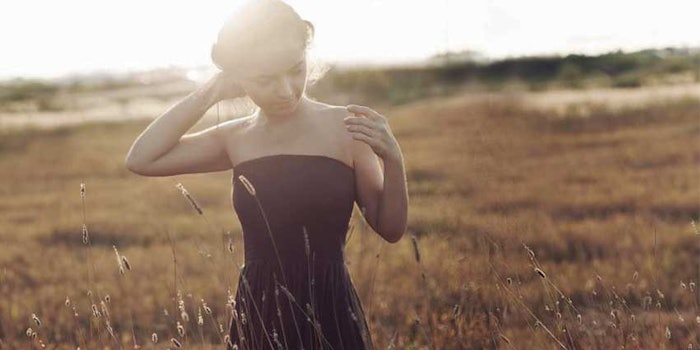 Sensolene Light ET (INCI: Ethyl Olivate (and) Olea Europaea (Olive) Leaf Extract) is claimed to be the first active that unifies the antioxidant power of olive leaves' phytomolecules and the biomimetic 'dermollient' benefits of olive oil.

This unification of benefits the 2019 SCC Best New Ingredient Bronze at in-cosmetics Asia for Hallstar Beauty.
The active is derived from olive chemistry and has been designed to mimic the hydrolipidic film responsible for both skin barrier function and sensorial properties.
Sensolene Light ET is said to impart a silicone-like touch, is easy-to-spread and it absorbs quickly into the skin, making it a natural and sustainable alternative to low viscosity synthetic silicones. It also provides skin hydration benefits because of its biomimetic composition. Furthermore, multifunctional olive leaf phytoactive molecules demonstrate clinically proven antioxidant activity.
The ingredient can also be used in hair care products for detangling and shine—its high refractive index is comparable to Phenyl trimethicone.
For more information, contact Hallstar Beauty.