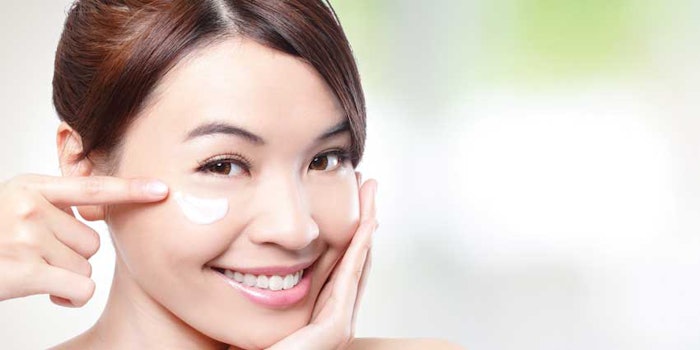 An organic, sustainable and fair-trade certified bioactive with full traceability, Alpaflor GigaWhite  (INCI: Glycerin (and) Water (aqua) (and) Malva Sylvestris (Mallow) Flower/Leaf/Stem Extract (and) Mentha Piperita (Peppermint) Leaf Extract (and) Primula Veris Extract (and) Alchemilla Vulgaris Extract (and) Veronica Officinalis Flower/Leaf/Stem Extract (and) Melissa OfficinalisLeaf Extract (and) Achillea) is a natural brightener, gentle on both the skin and the environment.
In vivo, the ingredient is shown to reduce the color intensity of age spots and increase the luminescence of the skin. In vitro, the ingredient impacts the production of melanin and melanosome maturating, and intercepts the migration of melanin to the upper layer of the skin.
Editor's note: The Product Roundup is exclusive to magazine advertiers. The theme for February is actives.