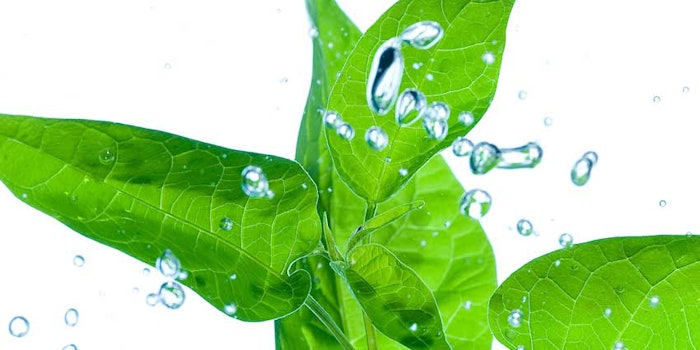 Alban Muller
Alban Muller is continuously expanding its line of 100% natural plant actives extracts and has announced its launch of 12 new Cosme-Phytamis.
The plant extraction company is fulfilling consumers' needs of multi-functional, efficient and natural cosmetics with this line, in addition to a greater transparency regarding the composition of products.
With quality, safety and regulation in mind, the company offers a concentration in active molecules five to 10 times higher than any other extracts on the market. Additionally, the phytochemical composition of Cosme-Phytamis can be identified up to 90%, which is essential for toxicologists.
Cosme-Phytamis liquid extracts has two identified substances, which allow compliance for REACH regulation.
With zeodration in action, the product obtained is a powder concentrated in active molecules, which is solubilized in a carrier, glycerin of plant origin and is free of palm oil and GMO.
The process of the achieved product is monitored and is guaranteed to be fully traceable from the plant seed to the extract. Cosme-Phytamis can also be trace in formulated products by specific analytical methods.