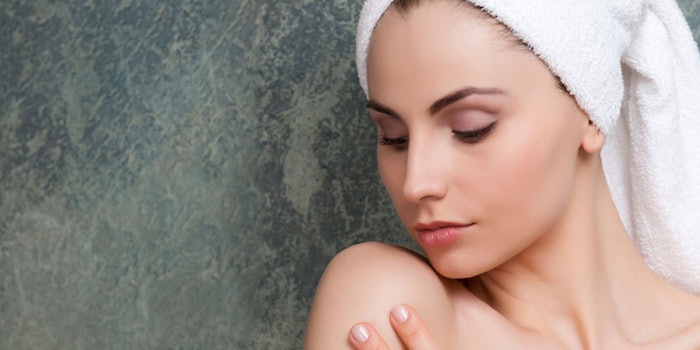 SILAB has assembled an all-new "Softcare" department to focus on the sustainable research, production and marketing of natural active ingredients to care for compromised skin and restore its homeostasis. Through these efforts, it has launched AD-RESYL (INCI: Not Provided), a natural active designed to comfort and reinforce atopic skin by prolonging remission periods following treatment with corticosteroids.
Atopic dermatitis (AD) is a chronic, pruritic, inflammatory skin disease and it's on the rise in people of all ages. The etiology and pathogenesis are not resolved and highly debated, and it has been suggested that AD sufferers may have a predisposed intolerance to skin care/cosmetic products. Today, many recognize both immunological and barrier problems as contributing factors in the etiology of atopic diseases.*
For more than five years, researchers at SILAB including molecular biologists, bioinformaticians, clinical experts and process engineers have leveraged tools and technologies from health care to hone the company's knowledge of cutaneous ecosystems. It designed a research program based on in vitro and in vivo models approved by the international dermatological community. The first commercial result, AD-RESYL, is a preservative-free powder whose clinical efficacy and skin tolerance were demonstrated in Caucasian and Asian subjects.
This business strategy clearly aligns with previously reported moves into the derm world by skin care players like Unilever, which launched the DermaSeries; Allergan's acquisition of cosmeceutical brand SkinMedica; and L'Oréal's acquisition of Cheryl's Cosmeceuticals in India, giving the company access to the professional skin care market. Such dermocosmetics are bridging the gap between cosmetics and pharmaceuticals and allowing beauty companies to strengthen brand credibility and expand their portfolios. 
 *RM Andersen and HI Maibach, Atopic Dermatitis—Part I: Early Research and Causes, Cosmet & Toil 130(2) 24 (2015)