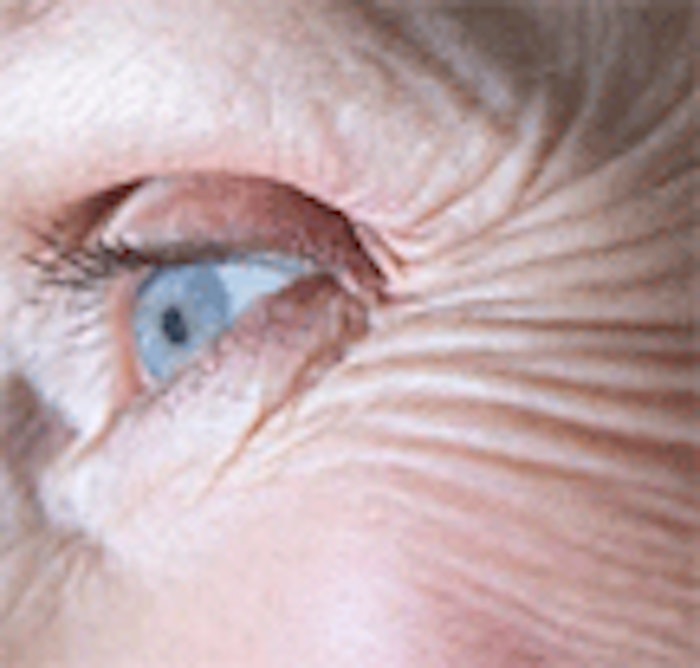 Labratoires Sérobiologiques (LS), the active ingredients business of Cognis Care Chemicals, introduces an ingredient to optimize the use of oxygen in skin care products.
Oxygen Complex LS 9641
, according to the company is a synergistic complex of a yeast extract, marine glycogen and a citamin C derivative designed to increase the cellular ATP level and, in turn, restore a youthful appearance in skin.
Cognis reports that the product increases oxygen consumption, stimulating energy production in skin cells, while maintaining the release of potentially harmful Reactive Oxygen Species.
Oxygen Complex LS 9641 is approved for usage as an ingredient in products that reduce premature skin aging and increase its natural vitality. Cognis has tested the new product and found the product stimulates the metabolic activity of human fibroblasts, reduces lactic acid level and increases the oxygen consumption of human fibroblasts.