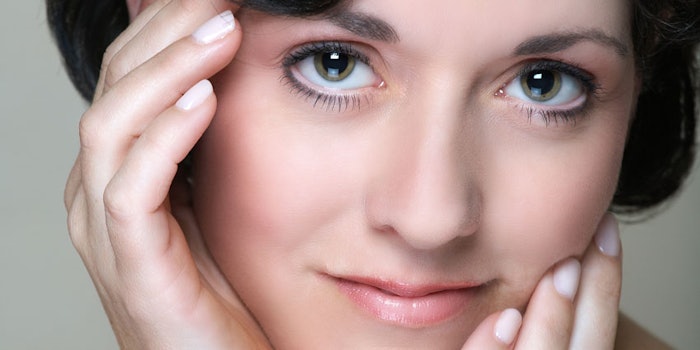 Conspicuous pores are a perennial problem for women of various ages and concern about them is increasing. In our own survey of 1,781 women in Japan, more than half of women in their twenties or thirties complained of conspicuous pores. An international attitude survey of women in their twenties revealed that enlarged or highly visible pores are also a major concern among women outside of Japan.
In general, people who secrete a large amount of sebum have large facial pores. However, there has been little scientific study of noticeable facial pores. Therefore, we investigated the physiological characteristics of the cheek skin of healthy women volunteers in their twenties and thirties.
Skin texture is created by furrows and ridges. Pores are located where furrows intersect. Each pore is linked with a sebaceous gland as shown in Figure 1, and sebum is secreted through it. It is probable that pore size is directly related to sebaceous gland size. Large pores indicate larger glands, which will produce more oil. It has been known that women with larger pore size may make more oil than women with smaller pore size.