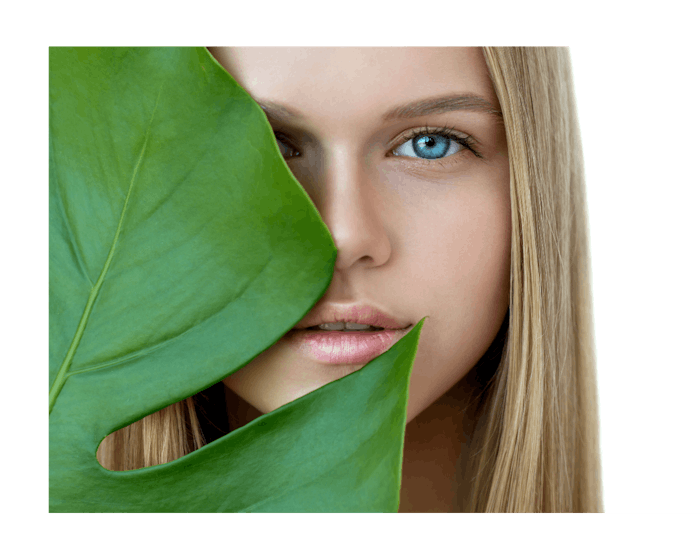 Siltech will present its latest improved sustainable alkyl silicone polyether emulsifier at NYSCC Suppliers' Day at booth #1602.
Silube Sustain 4316 (INCI: Cetyl PEG/PPG-10/1 Dimethicone) provides premium benefits as a water-in-oil (invert) emulsifier, functioning as a more sustainable version of the standard Silube T308-16-CG. Relative to the standard, or "non-sustain" version, the polyether and alkyl components of the ingredient are derived from biobased plant sources, rather than petroleum-based feedstocks. The product has a biobased carbon content in excess of 73%, as measured in accordance with ASTM D6866.
The benefits provided by Silube Sustain 4316 are highlighted in our example sunscreen formulation Mineral Manifestation.
For more information visit the Siltech website.