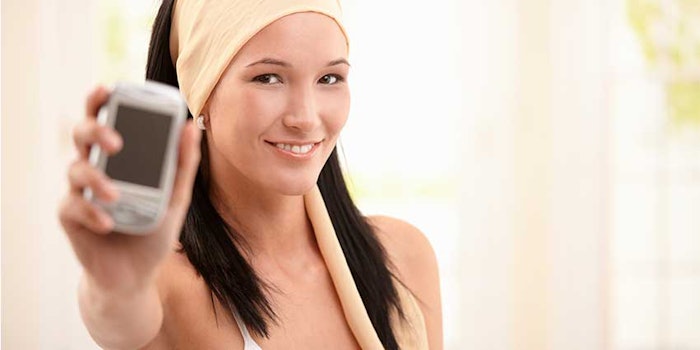 ID 16761712 © Nyul | Dreamstime.com
Marianna Naturals Corp. and Perfect Corp. have personalized the online shopping experience for consumers by offering a complimentary real-time skin diagnostic tool that analyzes four popular beauty concerns: spots, wrinkles, texture and dark circles.
Related: What's in My Jar Analyzes Product Efficacy and Irritant Potential
Perfect Corp. developed the technology utilizing augmented reality and artificial intelligence to scan the user's face within seconds and provide an instant detailed analysis. This is paired with a recommended custom skin care regime selected from Marianna Natural's products.
According to the companies, the tool is optimized for both desktop and mobile use and merges virtual and mobile platforms with technology that uses 106-point facial "landmarks" with AI-trained 3D-facial recognition and deep learning technology. After scanning the face through the device's camera, the user will receive product recommendations based on skin health results generated by the tool. They can then track improvements in their skin's health and appearance thanks to the products using the device. The user also has the option to share results and product recommendations through social media.
"It was important for us to create an interactive online experience for our customers who crave customization and personalization," said Joel DeBellefeuille, co-founder and chief executive officer of Marianna Naturals Corp. "We created and innovated a solution that allows consumers to enjoy the luxury of shopping safely online without having to sacrifice the human touch of a personalized recommendation based on their skin care needs."
Previously: EpigenCare Debuts $99 Skintelli Skin Care DNA Test