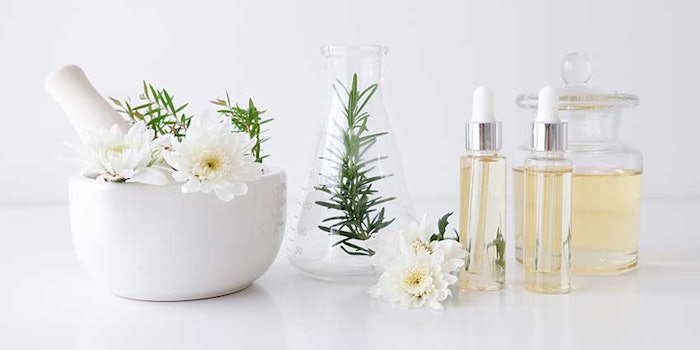 BASF has launched its most recent tool, 1,4-Dioxane Online Calculator, which will allow personal care formulators to determine the 1,4-Dioxane content in formulas.
Related: BASF Expands Low 1,4-Dioxane Line
The tool is accessible from both desktop and mobile devices and recommends alternative ingredients from BASF to bring the total 1,4-dioxane value of the formulation to less than 1 ppm.
"This tool will assist our partners in complying with regulations ahead of the 2022 and 2023 deadlines," said Daniele Piergentili, vice president of BASF Home and Personal Care, North America. "It is a testament to our commitment to support the growth of our customers by providing digital tools that ultimately support faster formulation decisions."
Previously: 5 BASF Organic Ingredients COSMOS-approved
The New York state law that was signed in December 2019, S4389B, prohibits the sale of personal care products and household cleaning products containing more than 2 ppm 1,4- dioxane, as well as cosmetics products containing more than 10 ppm 1,4-dioxane by the end of 2022. For personal care and household cleaning products, the limit will be further reduced to 1ppm at the end of 2023.
The state of California is also assessing 1,4-dioxane in home and personal care products through the Safer Consumer Products program and research is estimated to be completed in three years.
To allow for formulation flexibility, the 1,4-Dioxane Online Calculator allows the inclusion of non-BASF ingredients if the 1,4-dioxane level in them is identified.
For more information, contact BASF.