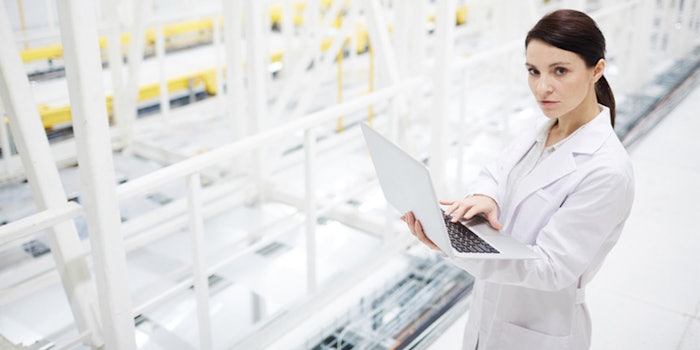 Industries including cosmetics, pharmaceuticals, and more seeking to spark innovation and increase efficiency can leverage the detailed insights provided by this database.
CAS, a division of the American Chemical Society that specializes in scientific information, has expanded its product portfolio with the launch of Formulus—a new solution aimed at getting innovations to market faster by addressing the information needs of formulations scientists.
The new resource, with a subscription, delivers a collection of formulations sourced from journals, patents and product inserts within a database. This enables users to quickly explore the formulations landscape, identify relevant formulating approaches and source ingredients. Curated and continually added by hundreds of scientists, this collection also identifies ingredients and their roles, and connects formulators to critical insights.
The collection of formulation data is also being made available in other CAS solutions, including STNext and Scifinder. These solutions inform end-to-end R&D workflow, ensuring IP professionals and research scientists can search complex formulations disclosures to identify critical patent information, assess novelty as well as gain relevant context for the development of active ingredients.
For more information, visit CAS.