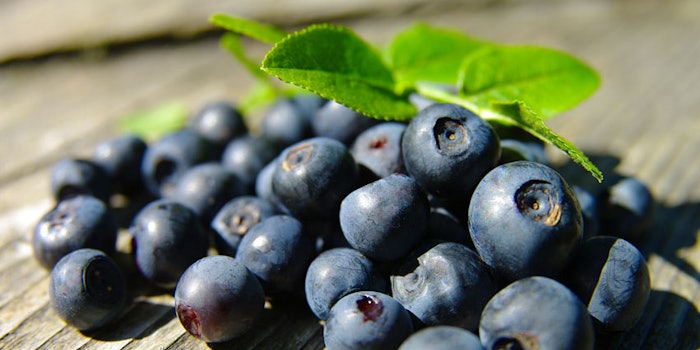 Various reports have estimated approximately 30% of biomass materials sold for human consumption are not what is declared on the label. As such, Indena has applied DNA barcoding to validate the content of its natural ingredients—starting with bilberry.
According to the company, the botanicals market is ripe for adulterations, so guaranteeing the quality and safety of these ingredients is a key competitive edge. One of the most effective methods to verify the authenticity of botanical raw materials is its genomic identification.
See related: Lost in Extraction, DNA Reveals the Impact of Filtering on Sand Daffodil Extract Traceability
Indena, whose cosmetic ingredients, as previously reported, are in transition to Givaudan Active Beauty, began research on this topic in 2010. The company has developed DNA sequencing-based tests known as DNA barcoding to assure the traceability of botanicals. The first product on which it successfully performed DNA barcoding was its Vaccinium myrtillus or bilberry extract, Mirtoselect.
The DNA barcoding method consists of two crucial phases: purification and amplification. First, the bilberry extract's DNA is purified using a commercial kit. The second phase is amplification: a fragment of DNA is amplified using a real-time PCR probe. The probe amplifies a specific region of the DNA, which allows researchers to determine exactly, and without uncertainty, whether the plant used to create the extract is actually Vaccinium myrtillus. 
The company has added this DNA analysis to the various quality control procedures it performs to guarantee the quality of its products, in terms of botanical and chemical identification, purity and the absence of contamination. With plant DNA analysis, Indena notes it has added a fundamental element of certainty about the quality and authenticity of its products. 
The patented method is fast because amplification with a real-time PCR probe takes only about 1 hr. Furthermore, thanks to a partnership with Hyris Ltd. and its portable tool known as the bCUBE, the method is easy to apply: customers can even perform the analysis themselves. This allows partners, clients and end consumers to enjoy absolute certainty about the quality of products.
"This is an important success for Indena and I'm so proud to have been part of it," said Valeria Longo, Ph.D., scientist at Indena Biotechnology Lab. "It was a pleasure for me to develop this method for the Mirtoselect extract. It was hard work but from a scientific point of view, it was extremely exciting. Moreover, the collaboration with Hyris Ltd. allowed to apply the method also on the bCUBE for an easy and fast analysis."
For more information, contact Indena.