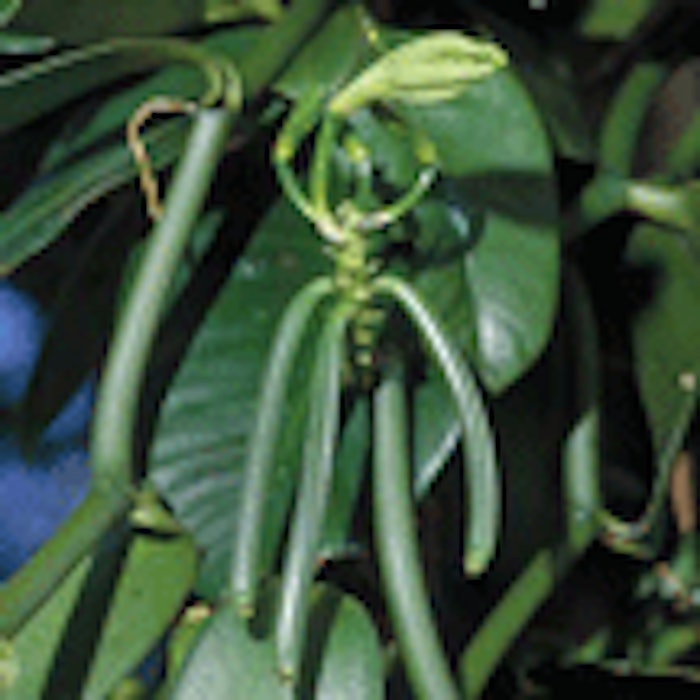 Chanel will be introducing a recent scientific process in its fall launch of Sublimage Essential Regenerating Cream. The key ingredient for the product is planifolia PFA, which is extracted from vanilla planifolia in Madagascar. The company reportedly chose the specific type of vanilla because of the moisturizing and antiaging benefits of its polyketones.
The company has encountered a few large hurdles in producing the new ingredient. Vanilla planifolia can only be harvested one month out of the year ,and, according to the company, 115 pounds of vanilla planifolia are needed to yield 1 pound of planifolia PFA. The solution has been left to the company's laboratories.
Chanel has planned for its laboratories in Sophia Antipolis to process the ingredient. The laboratory will recieve the ingredient and put it through a three-stage stripping technique called polyfractioning, which will reportedly yield more usable extract, raise the ingredient's polykeytone content and purify it.
Although this is the first instance of Chanel utilizing the polyfractioning process, company execs have stated plans to make the technique a mainstay in the future. The Sublimage cream will be available in September.
-Reported in Women's Wear Daily