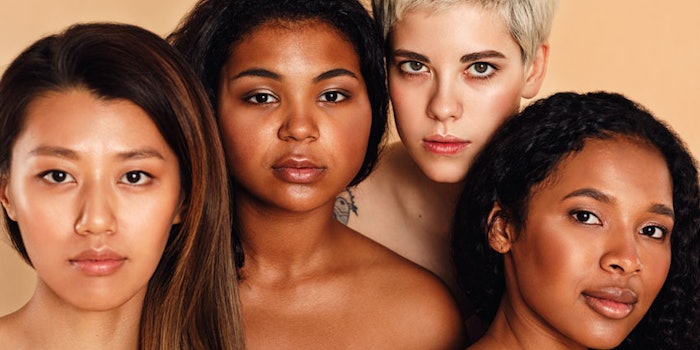 Developing products for diverse consumers, e.g., SPF protection, moisturizers and skin whiteners, can be a challenge due to diffences in physical traits among ethnic skin types.
During in-cosmetics Global, Beverley Summers, Ph.D., of the Sefako Makgatho Health Sciences University in South Africa, sat down with us to describe observations from her experience of overseeing a clinical skin testing facility.
In relation to skin whitening, she noted "One of the problems with ethnic skin is evenness of skin tone. It's a real enigma because if you get a product that's actually going to work, it's going to more on the background skin than the hyperpigmented areas, which causes an increase in contrast."
Watch the video to learn more: