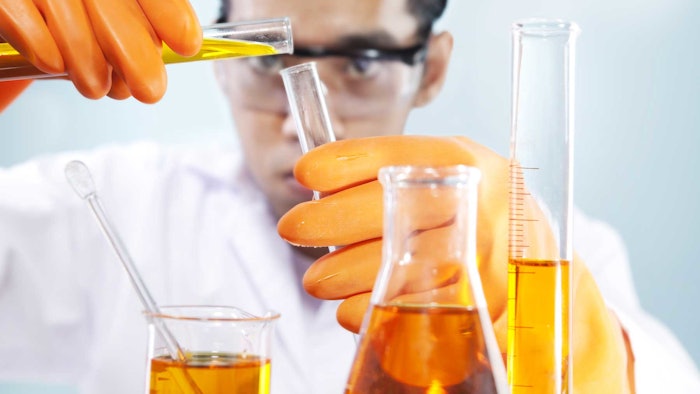 A paper published in Food Science reviews evaluation methods to assess the effects of proteins at the oil-water interface of emulsions.
See archived: Back to the Basics, Part III; Testing for Preservation and Stability
Results showed that protein adsorption is affected by conformation, oil polarity and aqueous environments. In addition, monitoring interfacial proteins via spectroscopic properties emerged as a trend.
According to the authors, pre-changing could improve protein adsorption. In addition, through co-adsorption, respective advantages could be exploited to obtain a more stable emulsion system.
See archived: New Perspectives in Emulsion Formation