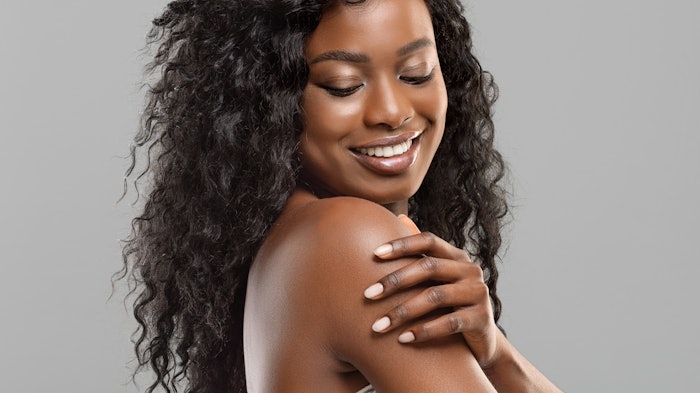 Work published in the American Society for Microbiology journal mBio reveals how the commensal Staphylococcus hominis protects the skin against pathogens. The authors determined S. hominis makes six unique auto-inducing peptide (AIP) signals that inhibit the quorum sensing system of Staphylococcus aureus.
See archived: Commensal Microbes Trigger Repair in Injured Skin
The structures of three AIP signals were detected by mass spectrometry; synthetic AIPs were then tested and confirmed to act against all S. aureus agr classes and one related species, Staphylococcus epidermidis. Furthermore, synthetic AIP-II was protective in vivo against S. aureus-associated topical or necrotic injury in an animal model.
The authors concluded these findings demonstrate the protective role of S. hominis, a ubiquitous colonizer of human skin, against opportunistic damage and pathogens.
See archived: Synthetic Microbe Cocultures Could Uncover Quorum Sensing