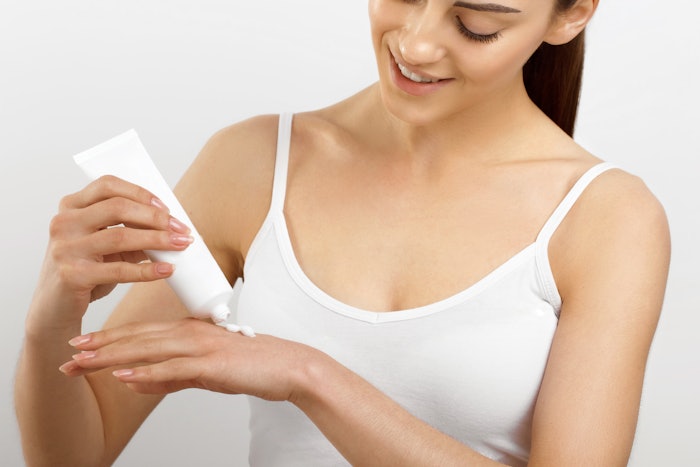 Photo 145137000 © Veronastudio | Dreamstime.com
In a study published in Cosmetics, researchers developed a dexpanthenol-containing hand cream (ND-HC) for consumers with dry, sensitive or environmentally stressed hands.
Featured: Helping Hands: Building Soothing, Protecting, Repair and Care Products
To explore the performance and acceptability of ND-HC, researchers conducted a randomized, intra-individual comparison study in 40 adult subjects with sensitive and very dry skin on their hands. Instrumental measurements determined the effects on stratum corneum (SC) hydration and transepidermal water loss (TEWL) after a single use and four weeks of using ND-HC.
Results suggested that ND-HC complies with the required features of the hand cream. Single and continued use of at least four daily applications of ND-HC in very dry hand skin triggered significant increases in skin hydration. In addition, results from TEWL measurements showed an improved skin barrier function after four weeks of using ND-HC.
These findings were associated with a reduction in signs and symptoms of dry hands over the study course. ND-HC also was well-tolerated and achieved a high level of acceptance and product satisfaction. The researchers concluded their findings support the daily use of ND-HC by individuals having sensitive and dry skin on their hands.