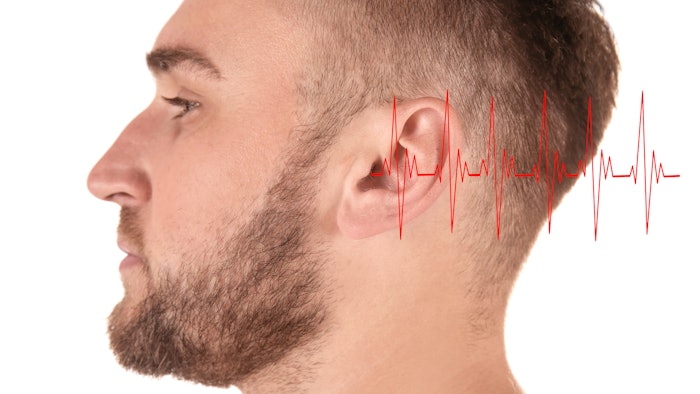 Minoxidil, finasteride or low‑level laser therapy hair loss treatments are known but can cause side effects. According to a recent paper published in Biomedical Reports, though, an alternative option may lie in treatments with an inaudible 30 kHz frequency.
See related: Through the Years; 5 Stages of Aging in Hair
In this study, researchers found a 30 kHz signal significantly induced proliferative and anti‑apoptotic effects in human dermal papilla (DP) cells (hDPs) and outer root sheath keratinocytes. The inaudible sound also significantly inhibited hair loss signals induced by DHT treatment in hDPCs.
Furthermore, the authors report inaudible sound significantly induced hair follicle (HF) elongation and hair matrix keratinocyte proliferation in human HF organ culture. The results suggest inaudible sound may be effective in treating hair loss.
See the open access article for more information.