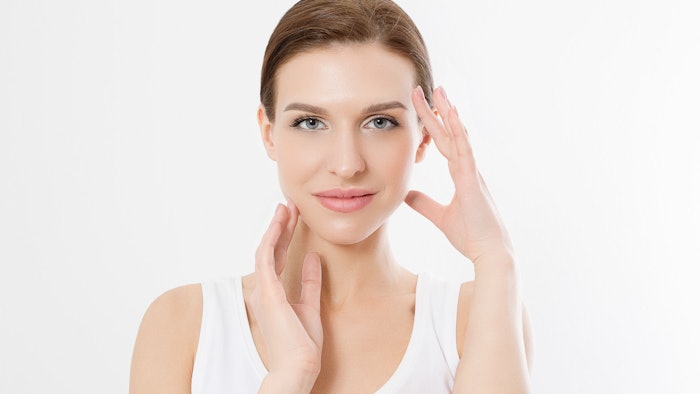 As previously reported, studies have found that young human adults, ages 25 to 35, have a more diverse microbiome than the elderly or adolescents. Examples of commensal species preventing pathogenic growth and stabilizing the skin microbiota include Propionibacteriaceae acnes, Staphylococcus epidermidis and Staphylococcus capitis. Further, the microbiome of younger adults has been shown to utilize most of the carbohydrates, lipids, proteins and minerals present and enhance the skin's ability to hold moisture.
See related: Phyla Friendly? Preservatives vs. the Skin Microbiome
In relation, recent research published in Cell Host & Microbe has shown, in an animal model, that the commensal bacteria S. epidermidis helps to support the skin barrier by generating protective ceramides. More specifically, S. epidermidis secreted a sphingomyelinase, which acquires nutrients for the bacteria and, in turn, assists the skin in producing ceramides. This, according to the authors, averts skin dehydration and aging.
See the complete article for more information.