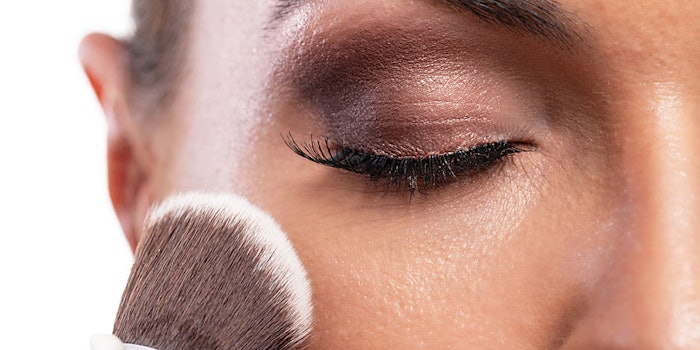 Photo 183735109 © Didesign021 | Dreamstime.com
Featured: Inclusive Beauty: Making Cosmetics More Accessible for the Blind and for Visually Impaired Consumers
Researchers investigated the influence of applying makeup on the brain activity of blind persons using functional magnetic resonance imaging (fMRI). Study participants included seven blind females (BFs) who learned to fully apply makeup, and nine mostly age-matched normally sighted females (NSFs).
Brain activity was measured before and after the application of makeup and during a makeup image task in each state. In the default mode network at rest, researchers reported no difference between the BFs and NSFs. However, a lateral visual network to the opposite side was observed in the NSFs, whereas no such network was noted in the BFs. And while a weak network was noted in the BFs in given brain regions, an extensive visual area network defect was noted.
Activity after makeup application, however, was significantly higher in BFs in specific areas including the hippocampus, among others. Activity in other brain regions was higher before makeup in both BFs and NSFs; significantly higher and more extensive in the BFs. Specific brain regions are disclosed in the article abstract.
The authors concluded that applying makeup is a personally rewarding activity even for BFs, as it strongly activates the reward system and the reward/memory system network, even in the absence of a visual area network.
Related: [video] VictoriaLand Uses CyR.U.S. System to Guide the Visually Impaired to Cosmetics