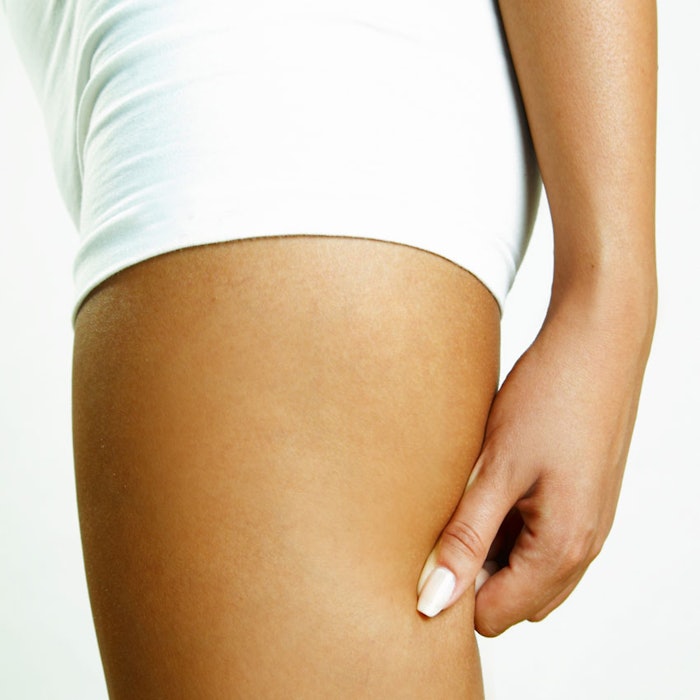 Patent Picks are chosen by the editors from publicly available sources. Today's choice is a carob germ extract and caffeine duo for anti-cellulite and slimming applications.
Carob germ extract and caffeine combination as a slimming active agent
U.S. Patent Application 20150306023
Publication date: Oct. 29, 2015
Assignee: ISP Investments, Inc., and Laboratoire de Dermocosmétique Active Docteur Pierre Ricaud
This patent application discloses a method to obtain a slimming effect based on a composition containing a carob (Ceratonia siliqua L.) seed extract and caffeine or a derivative of caffeine. The duo is incorporated in a physiologically acceptable medium, and topically applied to the body or face.
The composition acts by increasing the expression of aquaglyceroporins, increasing lipolysis and promoting the elimination of lipids. In turn, it reduces localized excess body fat and/or attenuates the "orange peel" appearance of skin.