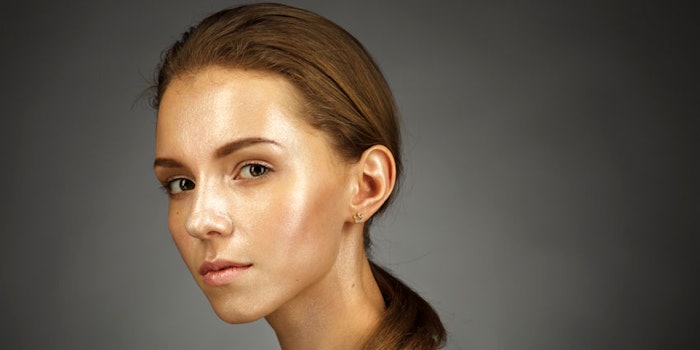 Photo 90160527 © Victor Koldunov | Dreamstime.com
Shiseido Company, Ltd. has verified, through joint research with the National Institute of Information and Communications Technology (NICT), that skin radiance influences facial attractiveness and makes a good impression on others.
Previously: Shiseido Uncovers Root Cause of Wrinkles and 'Pre-wrinkles'
Additionally, it was found that facial skin radiance creates an impression of youth. The overall age estimate was approximatety three years younger than for matte skin. However, according to Shiseido, until now, it has been thought that facial skin radiance gives a positive impression to others similarly to healthy skin in a glossy state; this did not prove to be the case. 
Radiant, Matte and Oily, and Shiny Skin
According to Shiseido, radiant skin is optically defined as, "gloss with a specular reflection of the skin surface and diffused reflection light from the inside." It has been empirically perceived as giving a positive impression, different from "oily and shiny" skin that also expresses glossiness. Thus, in order to objectively evaluate the emotional impressions of "radiant" and "oily and shiny" skin, the company added gloss to facial images using an image processing technique under the following conditions for impression evaluation.
Radiant

: a face with gloss both of specular reflection and diffuse reflection;

Oily and shiny

: a face with gloss emphasizing the characteristics of skin with specular reflection;

Matte

: a face without gloss.
Related: Fruitful Skin Benefits: Litchi Peel Extract for Natural Brightening
The company asked 160 female participants in their 30s and 40s to record their impressions in terms of 10 evaluation facets: positive impressions (e.g., attractive, happy, healthy, bright skin, etc.) and negative impressions (e.g., tired, etc.). As participants were presented with images of the face of the same woman alternately showing "radiant," "oily and shiny" and "matte" faces, researchers captured impressions and age estimates by the participants regarding the woman's facial appearance for each gloss type.
Study Results
The evaluation results showed that the "radiant" face was more positively received than the "oily and shiny" and "matte" faces. This result was notably recognized in seven out of seven facets related to emotional impressions. For age estimates regarding facial appearance, it was found that the "radiant" face was evaluated as three years younger.
These results revealed that a facial image with light reflection on the face representing a "radiant" face gives the most favorable impression to other people. This result is clearly different from the impression of an "oily and shiny" face, suggesting that not only a specular reflection of the skin, but also the nature of reflected light is key in reproducing a healthy, glossy state.
Highlighted: Shiseido Uncovers Macrophage Connection to Inflammaging
Importantly, not only in face-to-face communications, but also in virtual communication (via monitors and smartphones), a face with the appropriate skin radiance can convey a healthier and more attractive impression. These study results will be applied in the future development of skin care and base makeup products that create radiant skin, which as shown, makes a good impression on others.