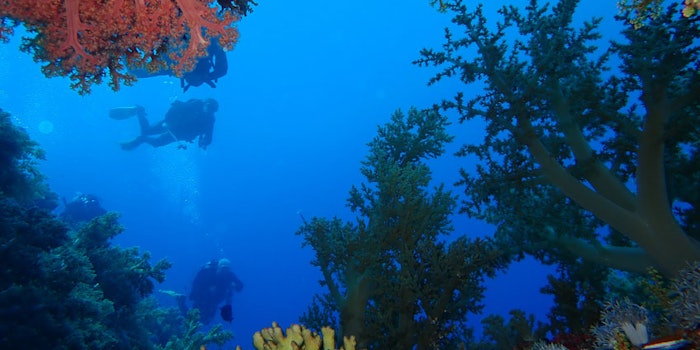 Blue biotech is forecasted to expand at a CAGR of ~7% between 2019 and 2023 to reach US $2.5 billion,* Technavio reports.
From microalgae and marine bacteria, to extremophiles, adaptogens and fish, the sea is brimming with a wealth of renewable natural sources for cosmetic product development. Indeed, the sea covers 70% of the earth and has more biodiversity than on land, and is often quite novel due to the unique ocean environment.
However, this biodiversity has been difficult to access, until recently. In his Beauty Accelerate Virtual presentation, Colin Barrow, Ph.D., of Deakin University, will delve into microalgae for beauty and fish for answers for anti-inflammatory, anti-aging, sun protection and other skin health benefits. 
Attendees will gain insights on novel ocean biodiversity, including renewable, vegan and blue-green innovations. Visit the Beauty Accelerate Virtual event website to learn more and register now.
*pre-COVID-19 projection