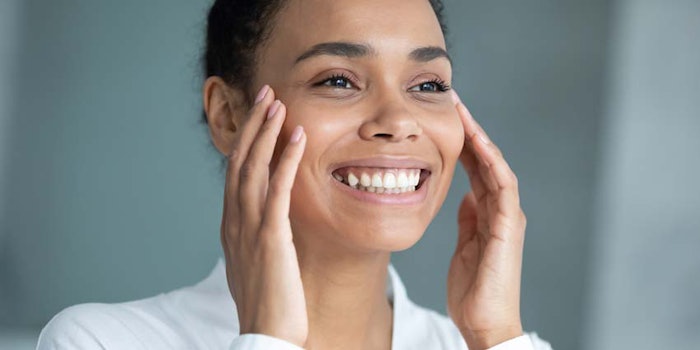 According to researchers at Heinrich-Heine-Universitat Dusseldorf, information is limited about the interactions between hyaluronic acid (HA) and its related degradation enzyme, hyaluronidase (HYAL). A new study uncovers further insights.
Their work, currently under review by the European Journal of Medical Research, examines the dose- and time-dependent molecular and cellular effects of HYAL on structural cells and HA metabolism in skin. Gene expression arrays revealed and up-regulation of HA synthases (HAS) up to 1.8-fold in HA- and HYAL-treated normal human dermal fibroblasts. HA and HYAL also sped the wound closure process in an in vitro model.
Interestingly, the authors observed that lower concentrations of HYAL induces significantly higher levels of HA-producing HAS, compared with moderate and higher levels of HYAL. Immunohistochemical analyses revealed ex vivo skin samples incubated with low levels of HYAL for up to 48 hr accumulated higher amounts of HA in skin whereas higher concentrations of HYAL reduced HA levels in skin.
For more information, download the full article.