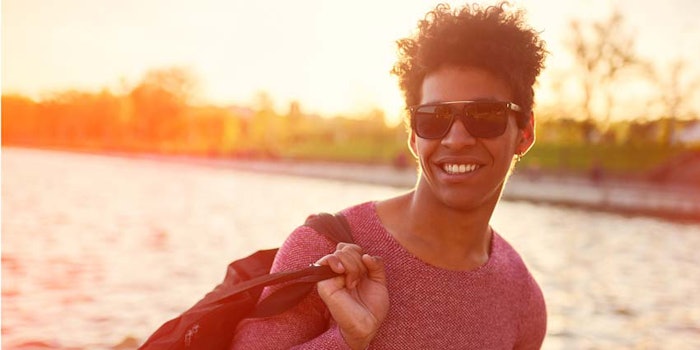 Researchers from Penn State University, Loughborough University and the University of Sydney recently published a study on hair fiber morphology and function that explored the evolutionary emergence of scalp hair.
The paper, published in the Federation of American Societies for Experimental Biology (FASEB) journal, explained that humans are unique among mammals in that our bodies are nearly naked but we grow scalp hair; at least at some point in life. One hypothesis has been given that hair scalp evolved as a protective barrier against heat from solar radiation for bipedal savannah dwellers, as managing this thermal load would be important considering the thermogenic and thermosensitive human brain. So, these authors put this idea to the test.
According to the article abstract, a thermal manikin was used to collected data on heat flux when it was equipped with no wig and wigs of various hair textures. Preliminary results showed that tightly curled scalp hair especially minimized the heat gained from solar radiation. Additional studies are expected.