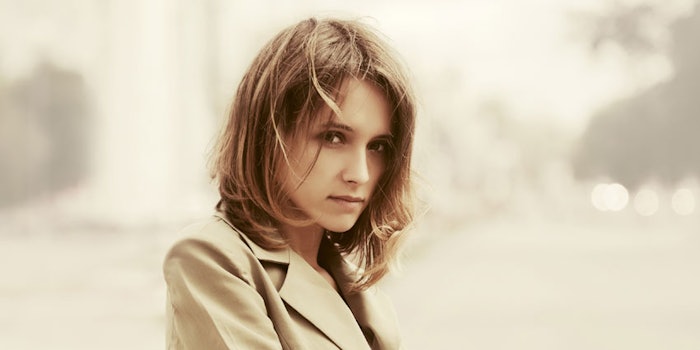 New research published by L'Oréal authors in the Proceedings of the National Academy of Sciences confirms the negative effects of pollution on hair fiber structure, namely: degradation. 
According to the authors, phototoxic polycyclic aromatic hydrocarbons (PAHs) in air pollution are a major risk for human health. Yet, while in vitro observations and in vivo correlations suggest the detrimental effects of PAHs, in vivo observations on their structural impact are scarce.
Here, the authors used transmission electron microscopy to take cuticle and cortex images of 200 human hair fibers collected from women living in Baoding and Dalian, China, and containing known concentrations of 25 biomarkers for PAH exposure. They found increased structural degradation of the hair fiber over time with increased PAH concentrations.
In addition, UV radiation explained part of the increased damage in the more contaminated hair fibers. According to the authors, these results also point toward possible detrimental effects in other human tissues.