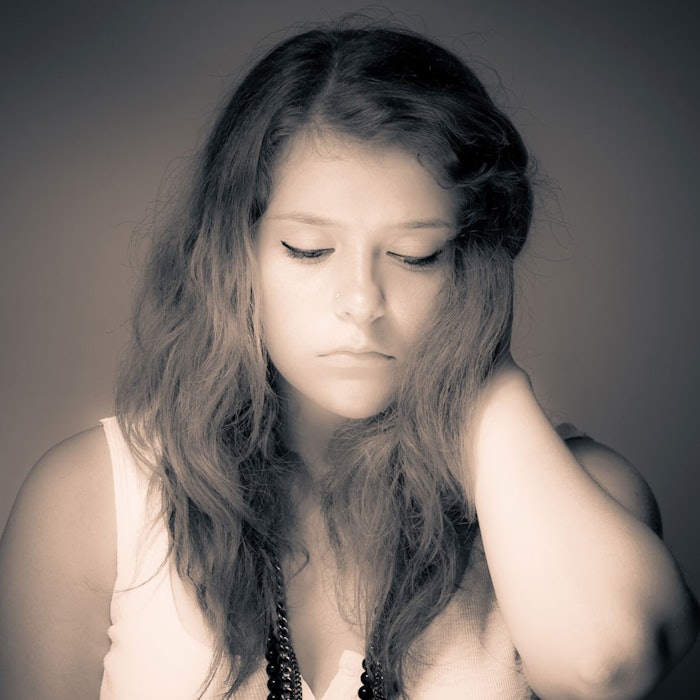 Researchers from the Canadian universities of Western Ontario and Toronto recently explored the affects of post-traumatic stress disorder (PTSD) in dermatology patients. Their work will be published in the May/June 2017 issue of Clinics in Dermatology.
As explained in the article abstract, dermatologic symptoms associated with PTSD can be wide-ranging, including: cutaneous sensory flashbacks; urticaria; psychosomatic effects from neglect or abuse—e.g., infantile eczema and cutaneous self-injury. Even stress from eating disorders and catastrophic events, e.g., earthquakes, can present in the skin, as well as significant alterations in hormonal and brain chemistry.
According to these authors, increases in inflammatory biomarkers and skin barrier impairments occur in situations of both sustained psychologic stress and sleep deprivation. Therefore, PTSD should be considered in patients seeking treaments for chronic, recurrent or treatment-resistant skin conditions. 
How might these findings impact topical formulations? Product developers should consider the skin condition they aim to treat might go deeper than the dermis; into a level of psychological health. As some developers are discovering, perhaps the right scent or biochemical trigger could bring a new level of wellness cosmetics.