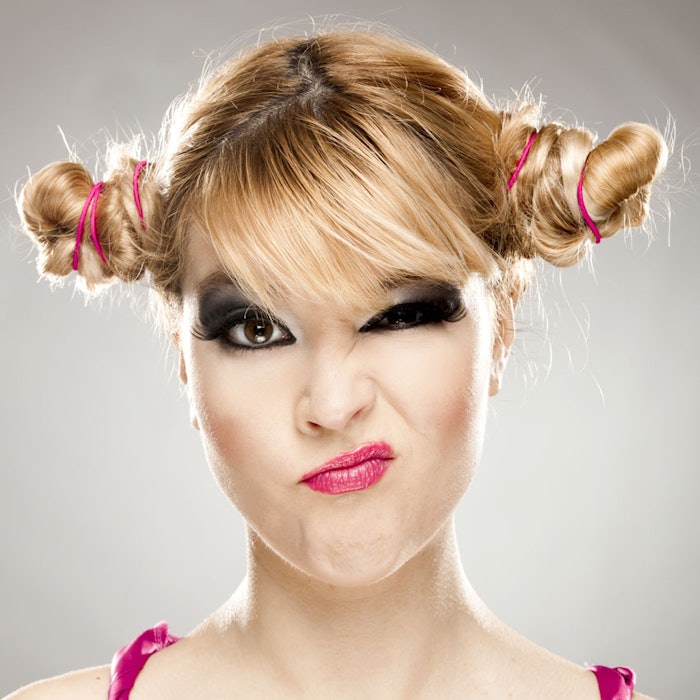 The Korean Journal of Dermatology published a study on the effects of lip gloss and lip tint application in the lips of Korean teens. According to the article abstract, 20 female high school students participated. They were divided into a control group and test group.
The control group applied lip gloss whereas the test group applied lip tint, three times daily for each group. Researchers measured changes in the amount of dead skin, and lip color and lip moisture changes before and after two and four weeks of use.
Changes were noted int he experimental group. Increases of 9.61% in upper lip pigmentation and 10.69% lower lip pigmentation were observed. Regarding moisture, decreases of 48.61% in the upper lip and 43.87% of the lower lip were observed after four weeks of use. Furthermore, the researchers linked cracked lips and dead skin to said reduced moisture.
This article was published in Korean; from the English article abstract, the differences between the lip gloss and tint formulations are not clear. It was also unclear whether these findings relate to what one might refer to as a lipstick. Regardless, it raises interesting questions about how colored lip care products might be formulated for longer term use and frequent application.