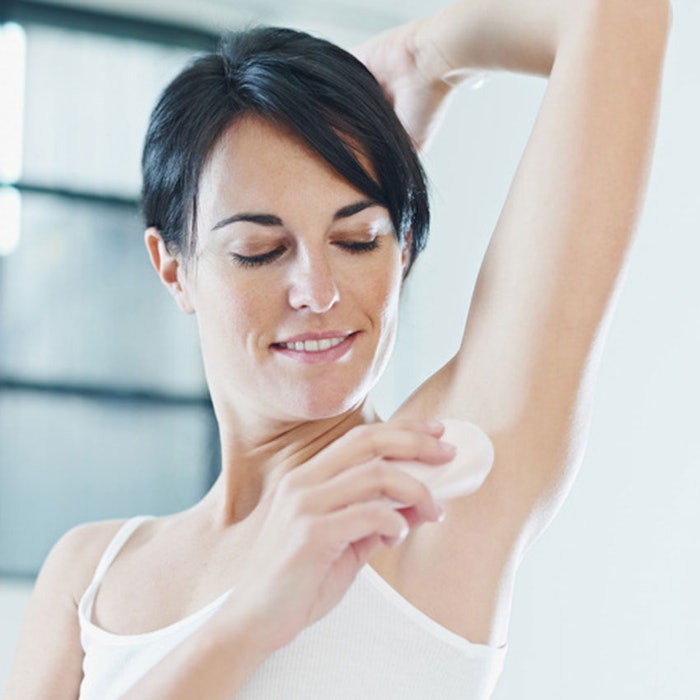 Patent Picks are chosen by the editors from publicly available sources. Today's highlight is an antitranspirant deodorant having dermo-calming effects.
Antitranspirant deodorant cosmetic composition having dermo-calming action
U.S. Patent Application 20150328099
Publication date: Nov. 19, 2015
Assignee: Natura Cosméticos S.A
This invention relates to antiperspirant deodorants comprising 2-methyl-5-cyclohexylpentanol, aluminum hydrochloride, hydroxypropylic starch phosphate, panthenol and cosmetically acceptable adjuvants.
According to the inventors, the compositions exhibit deodorant and antiperspirant actions, sensorial emollient characteristics, and provide a protective film that imparts a dermo-calming action on the skin post-depilation.