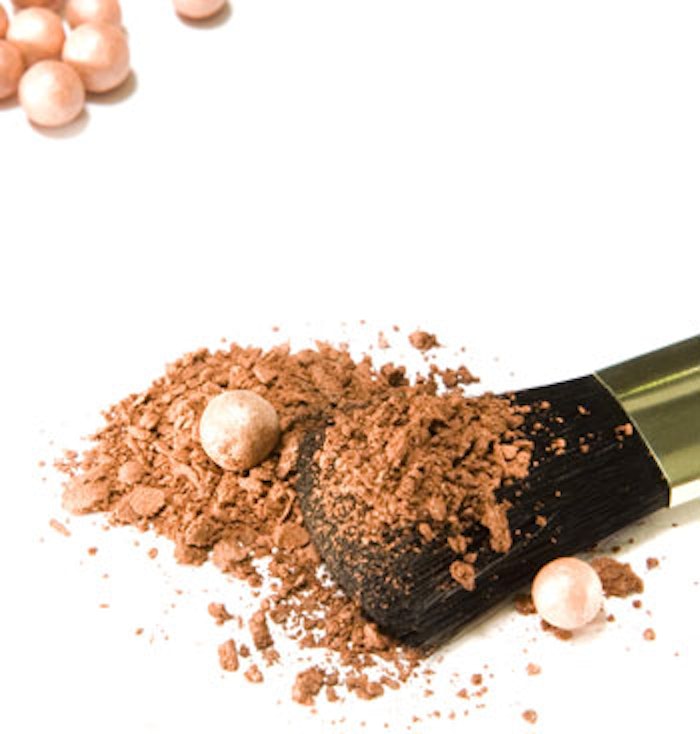 Patent Picks are compiled by the editors from publicly available sources. This edition features processes for identifying microorganisms, forming emulsion arrays and delivering salicylic acid from powder.
Separating and characterizing microorganisms
U.S. Patent 9128058
Publication date: Sept. 8, 2015
Assignee: BioMerieux, Inc.
According to this patent, existing methods to separate and characterize microorganisms from complex samples are limited and labor-intensive. These inventors thus developed a method for such comprising an optional lysis step, for lysing non-microorganism cells present in a test sample, followed by a separation step. The method uses one or more identifier agents and interrogates the microorganism sample to produce measurements that are characterizing and/or identifying of the microorganism.
Forming emulsion arrays
U.S. Patent 9126160
Publication date: Sept. 8, 2015
Assignee: Bio-Rad Laboratories, Inc.
Assays for determining the presence, quantity, activity and/or other properties or characteristics of components in a sample can be slow and complex. The present disclosure therefore provides a system, method and apparatus for forming an array of emulsions.
The system includes a plate providing an array of emulsion production units, each configured to produce a separate emulsion and each including a set of wells interconnected by channels that intersect to form a site of droplet generation. Each set of wells may include: a) one first input well to receive a continuous phase; b) a second input well to receive a dispersed phase; and c) an output well to receive, from the site of droplet generation, an emulsion of droplets of the dispersed phase in the continuous phase.
Salicylic acid release from powder
U.S. Patent 9125919
Publication date: Sept. 8, 2015
Assignee: EI LLC
These inventors describe powder formulations that include a sustained-release salicylic acid composition; an effective buffering amount of one or more salicylate ions; and one or more of: zinc and titanium oxides, and pigments or colorants. The formulations provide acne treatment and prevention, as well as sunscreen protection.
The amount of the sustained release salicylic acid composition typically ranges from 0.10-12.00% w/w, which provides 0.05-6.00% w/w free salicylic acid. The amount salicylates ranges from 0.10-10.00% w/w, which can be present as natural products that include salicylates, such as willow and Aspen bark. The acne treatment powder described uses a proprietary extended-release salicylic acid delivery system. Further, willow bark has been shown to accelerate cell renewal more effectively than free salicylic acid, while Aspen bark works as a preservative, inhibiting the growth of molds, yeast and a wide array of bacteria.