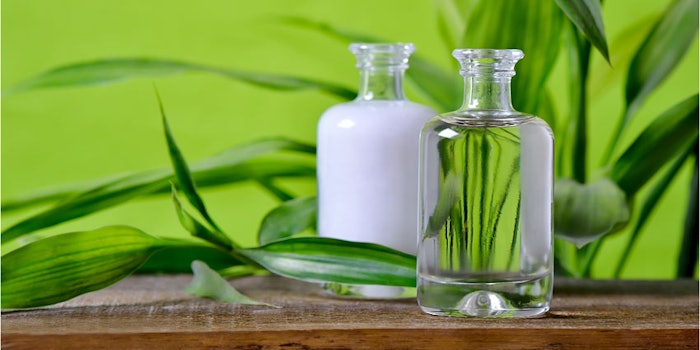 Natural cosmetics and personal care products have come a long way; but so have consumer expectations for them.
In this exclusive interview, Cindy Angerhofer, Ph.D., executive director of botanical research for Aveda, shares the current status of the natural cosmetic market. For example, consumers are pushing for clean and green, which means transparency and traceability of products and materials.
Furthermore, Global Warming presents new challenges never before seen along the supply chain. What does this mean for the future direction of this segment?
Listen to learn more: