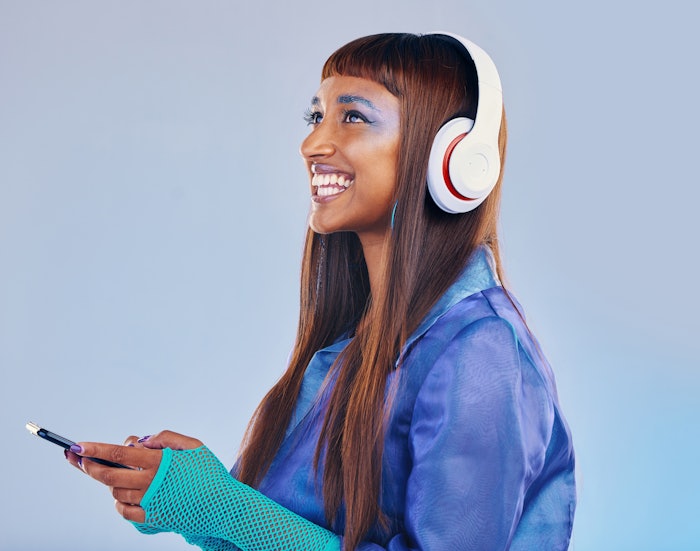 Courtney/peopleimages.com at Adobe Stock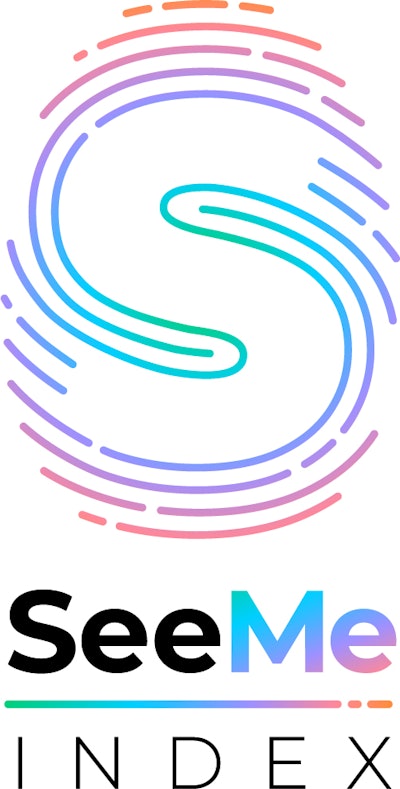 At a moment when corporate inclusivity is facing increased scrutiny and court action, the AI-driven SeeMe Index has emerged to rate the relative inclusivity of brands based on consumer-facing efforts.
The platform "measures representation in advertising, product lines and external DEI commitments across six identity dimensions, including gender expression, age, skin tone, observed sexual orientation, body size and visible disability," according to SeeMe.
While a number of high-profile brands have been highly rated by SeeMe for their DEI initiatives—including M·A·C Cosmetics, Dove, Esteé Lauder, L'Oreal Paris, NYX Cosmetics, Maybelline, Fenty Beauty and Fenty Skin, and e.l.f. (see a detailed index ranking here)—people with darker skin tones are still averaging 4x less screen time in beauty ads industry-wide than their lighter-skinned counterparts.
Furthermore, larger body sizes only make up 2.9% of people shown in beauty ads, according to SeeMe, while people aged 55 years and older represent just 0.8% of people shown.
Founded by former Google executives Asha Shivaji and Jason R. Klein, the SeeMe platform was developed to simplify inclusivity-related decision-making for marketers by bringing data-based insights into a space that lacked any such resources. 
The insights surfaced by the SeeMe platform can both benchmark brands and provide a pathway for increased inclusivity, according to the organization. The scoring also allows brands to badge themselves with the SeeMe Index Seal of Approval, which can allow consumers to assess brands based on their own values.
"I grew up in Minnesota, where my early experiences as one of the few kids of color at school imbued in me the importance of inclusion and its impact on development and growth," said co-founder and CEO Shivaji. "This early passion for inclusion stuck with me throughout my career, where time and time again, I saw brands wanting to do right by consumers but falling short, which is exactly where our journey with SeeMe Index began: a vision to bridge the gap between brands and consumers, ensuring that every individual is represented and acknowledged. We recognize the power of responsible AI in achieving this goal while emphasizing the importance of human oversight via experts and advocacy groups. We invite brands and consumers alike to join us in creating a world where inclusivity is the norm, and through the SeeMe Index, we provide the means to make it happen."
Jason R. Klein, SeeMe Index's chief operating officer, noted, "Our mission with the SeeMe Index is to provide data that allows brands to make informed decisions about their inclusive marketing efforts across a broader definition of inclusivity. We believe that most brands are well-intentioned, but for too long, the lack of data and benchmarking has left brands guessing whether their efforts are enough. The SeeMe Index allows brands to finally understand if their efforts lead the pack or if competitors are fostering a more equitable and representative consumer experience."