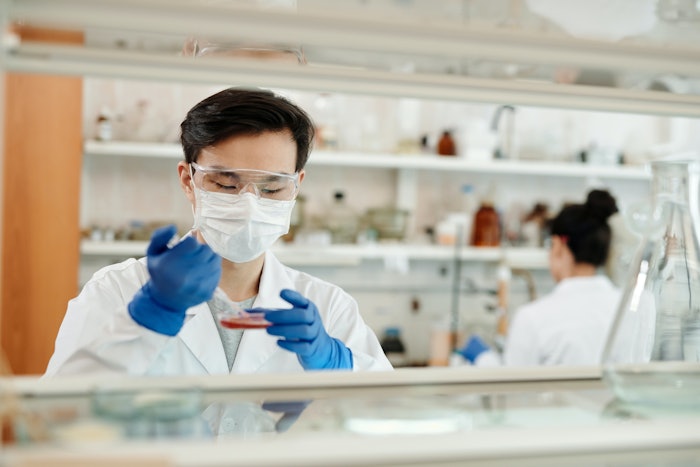 In last week's poll, we outlined how cosmetic science is constantly evolving, developing new ingredients and products that push the industry and boundaries of science. 
In relation, we pointed out how current trends such as men's skin care and clean K-Beauty call for creative thinking and innovation - which take time.
So we asked: Do You Have Enough Time in the Lab to Test and Optimize Formulas?
Overall, 28% of you answered yes and 72% answered no.
Thank you for participating. Subscribe to our newsletter for poll results on Mondays and a new weekly poll every Tuesday.