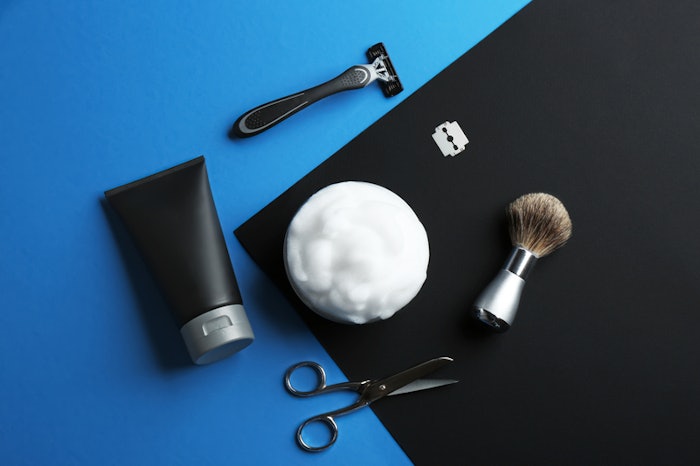 According to a report by Future Market Insights (FMI), the men's intimate care market is projected to rise at a CAGR of ~7.8% between 2022 and 2030. The younger generation accounts for a significant share of discretionary purchases in this space across the globe.
Today's consumers are focused on buying brands that help them better their lifestyle, according to FMI. In addition, over the past few years, the perception regarding masculinity among people has changed.
These factors, along with an increasing number of men seeking to stay well-groomed and presentable, are driving the men's intimate care market growth.
Key Takeaways
According to the FMI report, companies in the market continue to focus on accelerating innovation and developing different sales channels, especially in the e-commerce category. The key players are trying to build up their expertise in digital and e-commerce with an aim to drive transformational growth. Their efforts are also aimed to enhance digital marketing techniques by considering how people consume content.
The East Asia and South Asia regions are expected to see the most growth in the projected period.
Among product types, the wipes, creams/moisturizers and shaving care segments are expected to exhibit a comparatively higher CAGR in the near future; this is attributed to the fact that around 30% of men follow a skin care regimen, according to FMI.
An FMI analyst added that "some of the leading players in the global men's intimate care products market are focusing on profit maximization by introducing new product offerings and expanding their existing product portfolio. Companies are also seeking various opportunities to enhance customer engagement." 
Shifting Focus of Ad Campaigns
Finally, advertising campaigns have shifted from portraying masculinity to "tutoring" men, according to FMI. Companies are also designing marketing strategies that are relatable to men's personalities and attitudes. These additional factors are expected to drive growth in the men's intimate care products market.