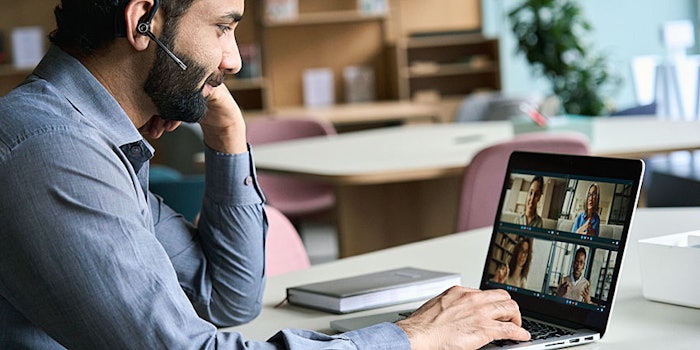 Photo 213264983 © Dark1elf | Dreamstime.com
Grant Industries has created a way to engage with clients post-pandemic with its virtual trade show booth.
Related: CEW Reveals 8 Finalists for Supplier's Award: Ingredients and Formulation
This virtual booth is an extension of the company's pre-COVID trade show displays, bringing the company to the client's home office, mobile device or platform of choice, per the company.
Clients will be able to enter the experience on their own time, navigate the interactive categories and "sit" in a virtual seating area after scheduling an appointment. Clients will also be able to enter a raffle to win one of several mystery prizes.
Features of this experience include:
The company's performance silicone products including elastomer gels, elastomer powders, microsphere powders and other vehicles to provide enhanced sensory aesthetics to personal care and cosmetic formulations, which can be adapted to clean beauty concepts;

Gransense elastomers, which are ideal for natural and COSMOS-approved formulations, and can be formulated into all cosmetic vehicles;
Naturally derived and ECHA-compliant Granpowder BBP-700 that provides a sensory improvement to all formulations;
Naturally derived Gransperse pigments that can reduce production time, provide consistent reproducibility and efficient color adjustment capabilities;

And Grant's UV Cut Protection Series, a set of dispersions and blends in complementary pairs of titanium dioxide and zinc oxide that provide high performance and can be formulated together to optimize the desired SPF profile.
"Since we miss seeing our most valued customers in person, it was important for Grant to find a new and exciting way to connect virtually," said Lena McCaffrey, director of sales at Grant Industries. "I think our clients will enjoy navigating the booth, seeing our products in an interactive format and even possibly winning some prizes."