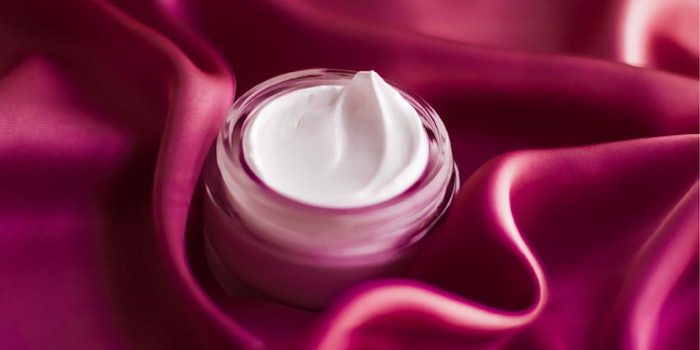 Photo 170763872 © Anneleven | Dreamstime.com
In a market report from 
Fact.MR
, the sericin market is projected to expand at a steady rate of around 6% through 2031.
Related: Anti-aging Topicals and Therapies to Surpass US $34.49B by 2027
As the firm explains, sericin is a type of protein produced by Bombyx mori (silkworms) during the production of silk. Sericin and fibroin are the two main proteins of silk emitted by silkworms. Fibroin is the structural center of silk and sericin is the sticky material surrounding it. 
Silk producers typically strip this protein from the raw fiber and discard it, a method known as degumming. Sericin reportedly has important biological properties that allow its application in various fields. It is widely used in cosmetics, health foods, textiles and for medical purposes, as it provides 18 amino-like acids.
According to the report, from 2016 to 2020, the global sericin market exhibited a low CAGR of around 3.1%, with personal care and cosmetic products driving the demand. Due to the COVID-19 pandemic, market growth dipped due to the changed work culture. Therefore, the demand for cosmetic products, such as skin and hair care, dipped and hurt the overall demand for sericin.
Rising consumption of consumer cosmetics with anti-aging and UV protection benefits is a key factor for the 6% forward projection. The firm notes this is attributed to the fact that millennials are increasingly becoming conscious about how they look, elevating overall demand for cosmetic products.
Category Insights
Sericin is available in two forms, solid powder and liquid. This depends on the type of requirement and extraction method used. As of 2020, the powder form of sericin is available in larger quantities. However, use of the liquid form is on the rise in some regions and is expected to contribute around one-third of the market share by revenue by the end of 2031.
Highlighted: Shiseido Uncovers Root Cause of Wrinkles and 'Pre-wrinkles'
Sericin is used in hair and skin cosmetic products, such as creams and shampoos, as it provides hydration benefits, along with an anti-irritation cleansing capability. Further, it provides UV protection, anti-aging and anti-wrinkle benefits. Moisture-retention benefits provided by sericin cosmetic products are also reportedly being leveraged, thereby creating a high demand across regions.
Regional Insights
As of 2021, a high number of cosmetic manufacturers are positioned in the European and Asia-Pacific regions, which happen to be the largest consumers of sericin. Moreover, the presence of a higher number of millennials in developing countries in Asia-Pacific has resulted in the elevated consumption of cosmetic products.
Additionally, the U.S. reportedly remains one of the major contributors to the growth of cosmetic and pharmaceutical industries, owing to the presence of a large number of cosmetic manufacturing and pharmaceutical companies located in the region. 
Based on these factors, beauty and pharmaceutical industries are projected to experience high growth during the long-run forecast period, which is having a domino effect on the demand for sericin in the country.
Manufacturing Insight
Finally, Fact.MR profiled the following prominent sericin manufacturers in its report:
Speciality Natural Products Co. Ltd

Hyundai Bioland

Huzhou Aotesi Biochemical Co., Ltd.

Huzhou Xintiansi Biotech Co. Ltd.
These players reportedly rely on a blend of organic and inorganic strategies to deepen penetration across lucrative markets. For instance, DSM divested its resin and functional material business to generate equity of around US $1.7 billion and remain focused on the field of nutrition, health and sustainable living.
Featured: Kao and Tsukuba Univ. Scientists Devise Technique to Visualize the Depths of Skin Wrinkling