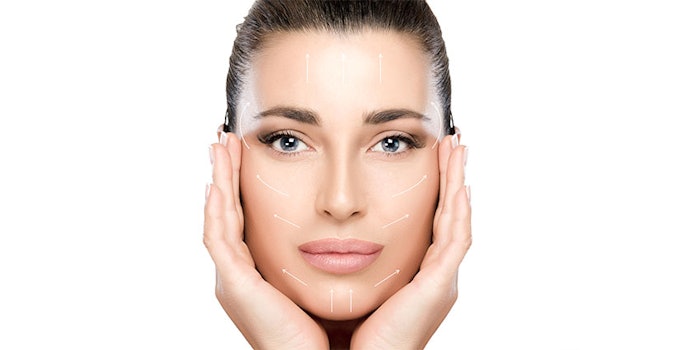 Photo 142413807 © Casther Dreamstime.com
The global anti-aging treatment market is predicted to surpass US $34.49 billion, expanding at a CAGR of 7.3% from 2020-2027, as highlighted in a market study published by Coherent Market Insights.
Related: WGSN Color and Effects Forecast 2020-2025: Copper, Eco Black and More
By the end of 2020, it is predicted the market will be valued at US $21.06 billion. Increased launches of advanced anti-aging products and treatments by key market players are expected to boost market growth over the forecast period.
Key Takeaways
According to the study, among topicals, anti-wrinkle products accounted for the largest market share in 2019 (45.9%). These were followed by anti-stretch mark products, UV absorbers and naturals.
In addition, an increasing number of aesthetic procedures is expected to drive growth. The most popular anti-aging technology—holding the largest market share in 2019—was botulinum toxin therapy. Others in this sector were dermabrasion, microdermabrasion, chemical peels, fractional laser skin resurfacing, dermal fillers and non-ablative skin rejuvenation.
The report also revealed that the high cost of aesthetic procedures could hinder this market growth. According to the American Society of Plastic Surgeons, the average cost of botulinum toxin treatment is $397 in the U.S., a single session of microdermabrasion costs around $131 and, typically, the average cost of a chemical peel is around $669.
Previously: Anti-aging, Pigmentation and Acne: The Depths of Chemical Peels
Finally, the top companies in the global anti-aging segment were highlighted, including: Allergan Plc, The Estée Lauder Companies, Shiseido Company, Beiersdorf AG, L'Oréal S.A, NuFACE, Ostium Cosmetics, PhotoMedex, Inc., Alma Laser and Rodan & Fields, LLC.
Market Changes
As an aside, Coherent Market Insights noted that due to the pandemic, companies are opting for digital platforms to ensure continuous sales. Reportedly, L'Oréal S.A released its financial statement for the first quarter of 2020 stating that 20% of sales were contributed by e-commerce. Furthermore, companies are focusing on the production of hand sanitizers in order to compensate for revenue losses due to COVID-19.
In addition, companies are focusing on various inorganic growth strategies such as acquisitions and partnerships in order to expand their product portfolios. They also are strengthening their geographical footprint and market presence by launching skin care products to the global market.