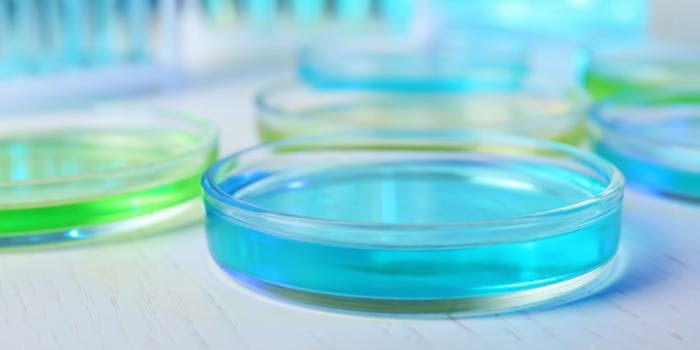 Drivers including increased spending capacity, digital engagement and e-commerce have put the home and personal care products market on the upswing, in turn expanding demand for phenoxyethanol.
As reported by Global Market Insights (GMI), phenoxyethanol P5, in particular, is expected to experience a CAGR of ~5% from 2019 to 2024, owing to its extensive use in cosmetics and personal care products. This is reportedly due to the lower phenol content and higher purity factor of this grade. A large base of young consumers across emerging economies will also further propel this market growth.
However, the market research firm notes growing consumer concerns over synthetic cosmetic ingredients have given rise to the demand for organic or natural alternatives, and this could obstruct the growth rate of phenoxyethanol market in the future.
On the pharmaceutical side, the preservative is expected to achieve similar growth of about 5.5% CAGR, within the same timeframe. The firm attributes demand in this sector to extensive use in medicines and vaccines to treat hepatitis B, polio, diphtheria, tetanus and Hemophilus influenzae. It also is used as a primitive anti-microbial agent and topical antiseptic solution, and with new health welfare schemes implemented in developing countries.
According to GMI, North America held ~20% share of the overall phenoxyethanol market in 2018. In addition, the U.S. Food and Drug Administration's approval of its use at levels up to 1% has resulted in a tremendous boost for this preservative market.