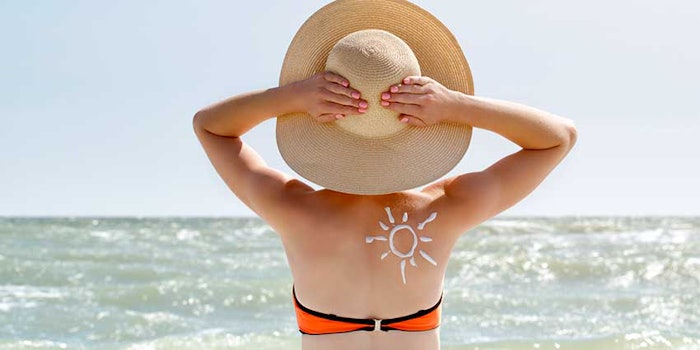 The global zinc oxide market is on the rise—a recent report from Research and Markets estimates that the sunscreen ingredient's market will grow at a CAGR of 4.32% between 2018–2023, ultimately reaching a value of US $5.239 billion at the end of forecast period.
The report specified that the Asia-Pacific region holds the largest market share, and that China is one of the largest markets globally.
Though the ingredient has uses in other industries, zinc oxide is common in physical sunscreens, which sit atop the skin and reflect UVA and UVB rays. These kinds of formulations may see an uptick in popularity if more regions follow Hawaii's lead—the state's legislature recently passed ban on sunscreens containing oxybenzone or octinoxate, which are used in chemical sunscreen formulations.