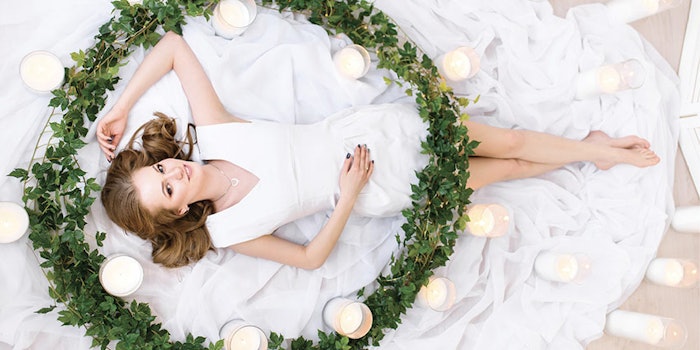 Naturals just keep on growing, but I doubt that's news to you. The latest report from Technavio projects the global natural and organic personal care market will grow by almost US $8.33 billion between 2019-2023; a CAGR of more than 10%.1 MarketWatch valued the same market at $11.5 billion in 2018, and similarly projected it will reach $23.6 billion by the end of 2025; a CAGR of 9.4% from 2019-2025.2
What's behind this growth is perhaps the more interesting story. We know consumers have become aware of personal health and hygiene, and the trend for healthier living to improve quality of life has increased user preferences for natural and organic products. So, what makes them believe these products are safer or healthier? We've been telling them they are.
As Andrea Mitarotonda, Ph.D., explains it, in his interview, "There are a number of reasons why this sector is doing so well, although in the end, it is all driven by the consumer's perception. ... That said, it would be interesting to understand whether the consumer's perception is driven by the industry itself, and to what extent."
While it created a competitive edge, label phrasing such as free-from has made a lasting impression on the consumer. ResearchandMarkets cites this mindset as a market driver.3
"Consumer demand is driven by concerns about synthetic chemicals, such as parabens, phthalates [and] SLS/SLES, in cosmetics and [personal care]. Natural and organic personal care products are perceived by consumers as safer for them and for the environment. Many consider such products as 'chemically clean' because of the absence of contentious chemicals."
So, while the industry has perpetuated the success of this market, it also has given rise to the challenges that accompany it. Our current issue provides tools to address these; please use them wisely.
References
(Websites Accessed Jan 22, 2019)
www.dailyfreeman.com/global-natural-and-organic-personal-care-product-market-will-grow/article_ce6053f4-3b4d-5425-b482-88ec6c1f5891.html
www.marketwatch.com/press-release/natural-and-organic-cosmetics-2019-global-market-expected-to-grow-at-cagr-94-and-forecast-to-2025-2019-01-04
www.researchandmarkets.com/research/df9lxj/united_states?w=5